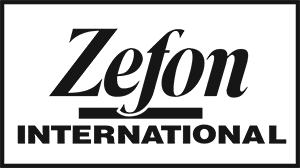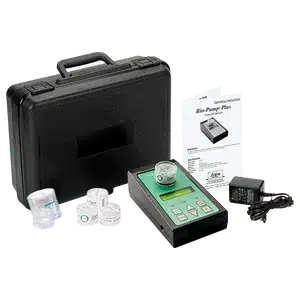 The Zefon Bio-Pump Plus is the smallest, lightest and easiest to use portable, battery-powered IAQ pumps designed for exclusive use with Air-O-Cell and Via-Cell cassettes at a flow rate of 15 LPM.
Secondary Calibrator
– Each Bio-Pump Plus includes an Air-O-Cell flow indicator for use as secondary calibration. Simply place the flow indicator on the pump, enter calibration mode and adjust the flow rate until the ball lines up with the 15 LPM line.
Primary Calibrators
– For primary calibration, Zefon offers a TSI primary flow calibrator with all connectors and tools needed for proper calibration. This electronic flow calibrator is designed to work correctly with back pressure sensitive pumps such as the Bio-Pump Plus.
One Stop Shop for Your Needs Make sure your devices are properly calibrated. Ensure your device is in good working order. Need a device on short or long term?.