Built to withstand some of the harshest environments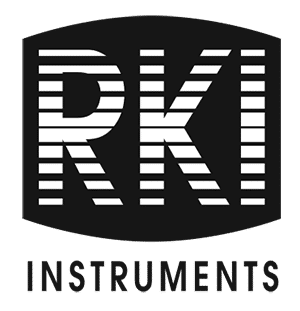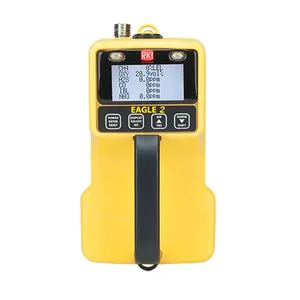 Eagle 2 Family of Gas Detector
The Eagle 2 is the solution for just about any portable gas monitoring situation. Equipped with features that are not available on competitive units, the Eagle 2 is a powerful instrument that does more than just offer the standard confined space protection for LEL, O2, H2S and CO. The Eagle 2 offers easy access to controls such as auto-calibration, alarm silence, demand zero, peak hold, and methane elimination. Each channel has two alarm levels plus TWA and STEL alarms for toxic channels.
The RKI Eagle 2 offers an ergonomic design with easy access to controls such as auto calibration, alarm silence, demand zero, peak hold, methane elimination, and a wide variety of other great features. Built to withstand some of the harshest environments with the best reliability and performance, you can count on the RKI Eagle 2 to ensure your workers remain safe while getting the job done.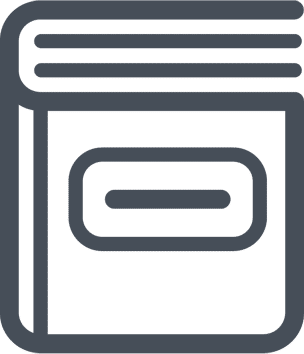 The Eagle 2 is ideal for performing EPA Method 21 fugitive emission monitoring of VOC leaks from process equipment.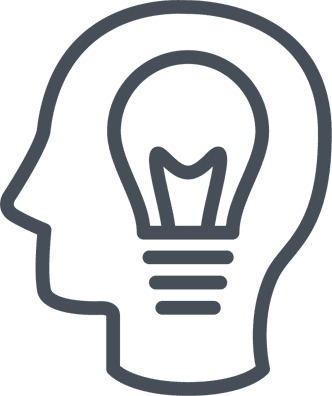 The PID sensor is capable of detecting high or low ppm levels (0-50 & 0-2,000) of VOC gases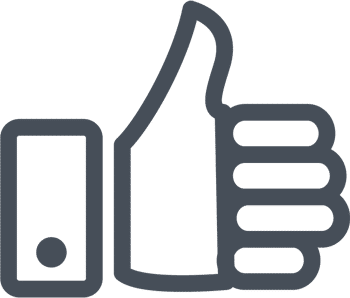 Can draw samples from up to 125 feet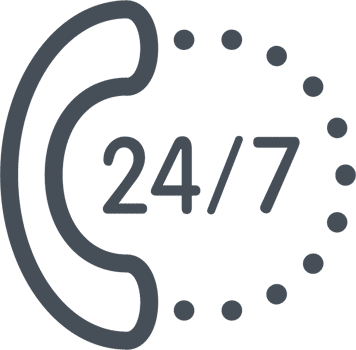 Standard feature for all sensors on all versions.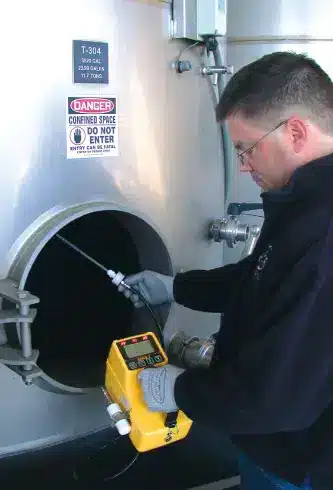 The Eagle 2 has a strong internal pump with a low flow auto pump shut off and alarm, which can draw samples from up to 125 feet. This allows for quick response and recovery from distant sampling locations.
The Eagle 2 will continuously operate for over 18 hours on alkaline batteries or 20 hours on NiMH.
Determination of Volatile Organic Compound Leaks, is a test method used for the determination of leaks of VOCs from process equipment. The Eagle 2 meets the requirements for portable instruments used for this purpose as outlined in Sections 6 and 8 of Method 21.
Confined Space Entry
Leak Investigation
Line Purge Testing
Voc Monitoring
Transformer Testing
Landfill Monitoring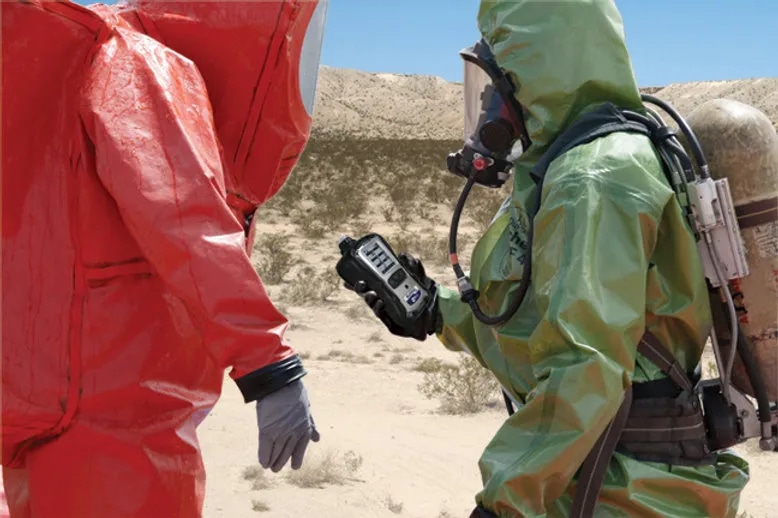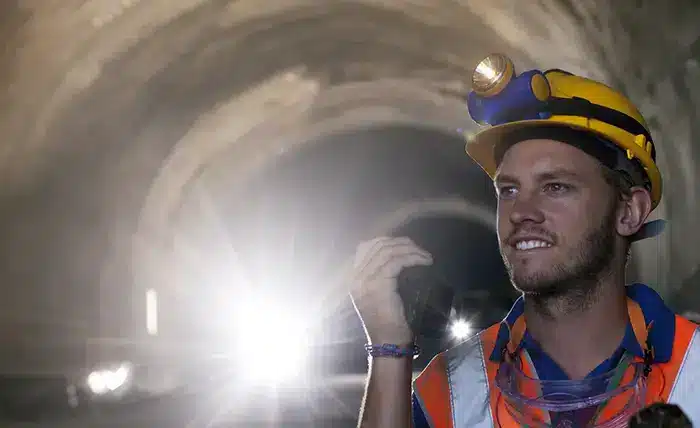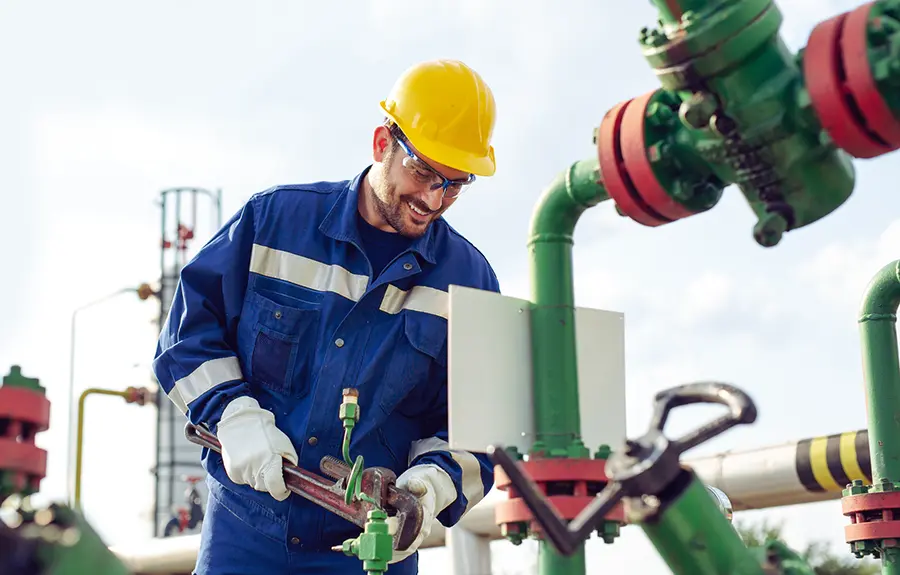 One Stop Shop for Your Needs Make sure your devices are properly calibrated. Ensure your device is in good working order. Need a device on short or long term?.