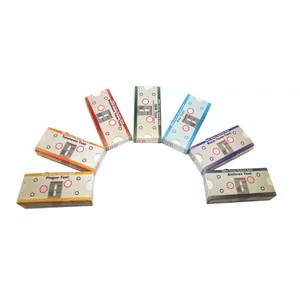 Envi Assy System BioDefense Tests
ENVI Assay System biodefence tests provide military and civil defense officers with a fast, simple and reliable solution for provisional, BWA identification from environmental samples.
One Stop Shop for Your Needs Make sure your devices are properly calibrated. Ensure your device is in good working order. Need a device on short or long term?.