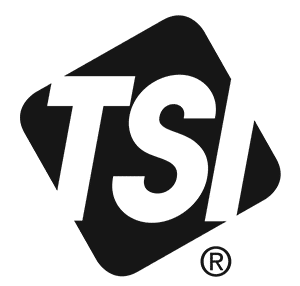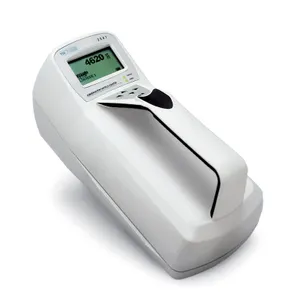 TSI Condensation Particle Counter 3007
The TSI Condensation Particle Counter (CPC) is designed to measure particle concentrations in the field. This Handheld CPC can be used to assess concentrations or emissions in larger buildings or areas, such as schools, workplaces, hospitals and other sensitive environments. With performance comparable to scientific instrumentation, the results captured with this CPC are very reliable.
One Stop Shop for Your Needs Make sure your devices are properly calibrated. Ensure your device is in good working order. Need a device on short or long term?.