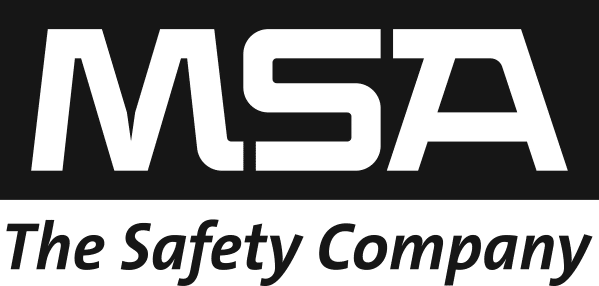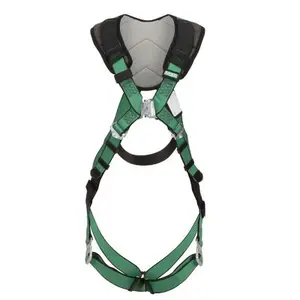 V-Form+ (Plus) Family of Harnesses
The V-From+ full body harness by MSA offers a superior comfort with its racing style buckle that allows for a close comfortable full body harness fit – eliminating the need for a bulky chest strap. Shoulder padding, pull-down adjustments and dedicated attachment points makes this harness the ideal solution for a variety of applications including working at heights, turnarounds & plant maintenance.
One Stop Shop for Your Needs Make sure your devices are properly calibrated. Ensure your device is in good working order. Need a device on short or long term?.