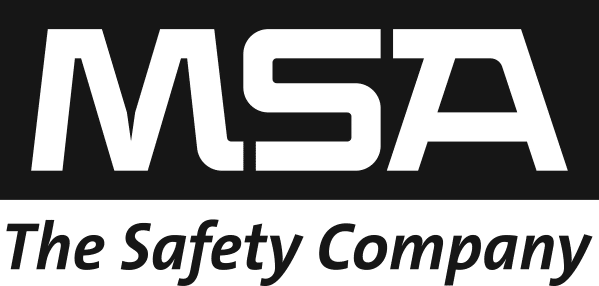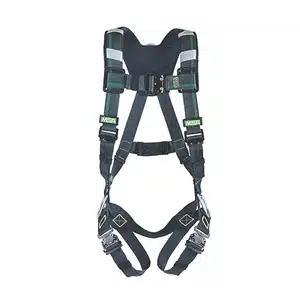 Evotech Arc Flash Family of Harnesses
For the design features that improve user comfort, ease of use, and durability choose the Evotech Arc Flash Harness.
Harness is lighter — by more than 1 lb — than comparable harnesses
Non-binding edge shoulder padding prevents neck chafing
100% Kevlar webbing is fire-resistant and self-extinguishing
Reflectivity on shoulder padding provides increased visibility in low-light applications
Patent-pending horizontal leg straps stay in place, providing more mobility and comfort
RFID capability
Arc Flash symbol for easy identification
One Stop Shop for Your Needs Make sure your devices are properly calibrated. Ensure your device is in good working order. Need a device on short or long term?.