Gas controllers perfect complement to valves, sensors, and meters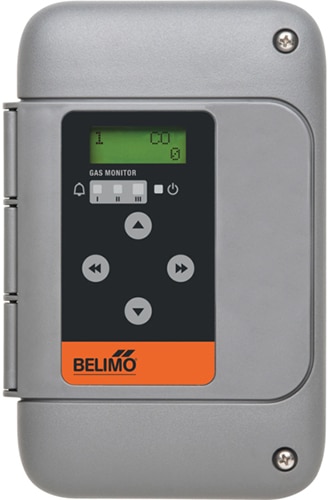 Belimo Family of Controllers
The Belimo range of products results from over four decades of experience, research, and focus on providing value-added technologies to customers throughout the HVAC industry. The unique designs offer easy installation and seamless integration, resulting in reduced costs and optimal system performance.
All controllers offer CAN bus communication allowing daisy-chain installation of up to 32 devices. These monitors can easily be assigned to sites for ventilation zoning on the same network, significantly reducing control wiring and installation. Enhanced communication enables expanded system integration and BMS control with the addition of BACnet MS/TP on select models.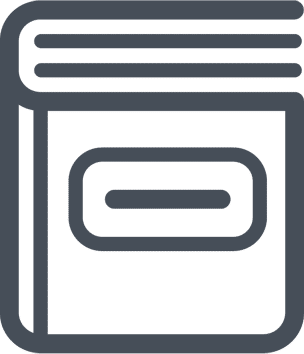 Compatible with major building automation systems, making them suitable for use in any HVAC application.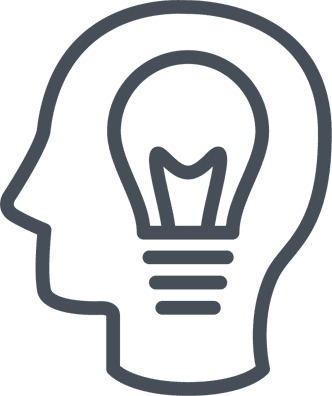 The compact modular design allows easy installation and commissioning in just a few simple steps to ensure optimal system performance.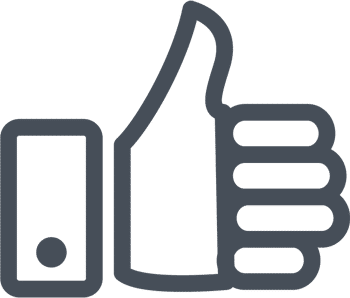 Built from the highest quality materials delivering accurate and dependable readings over the building's entire life cycle. Backed with a 5-year warranty and conform to UL and NEMA requirements.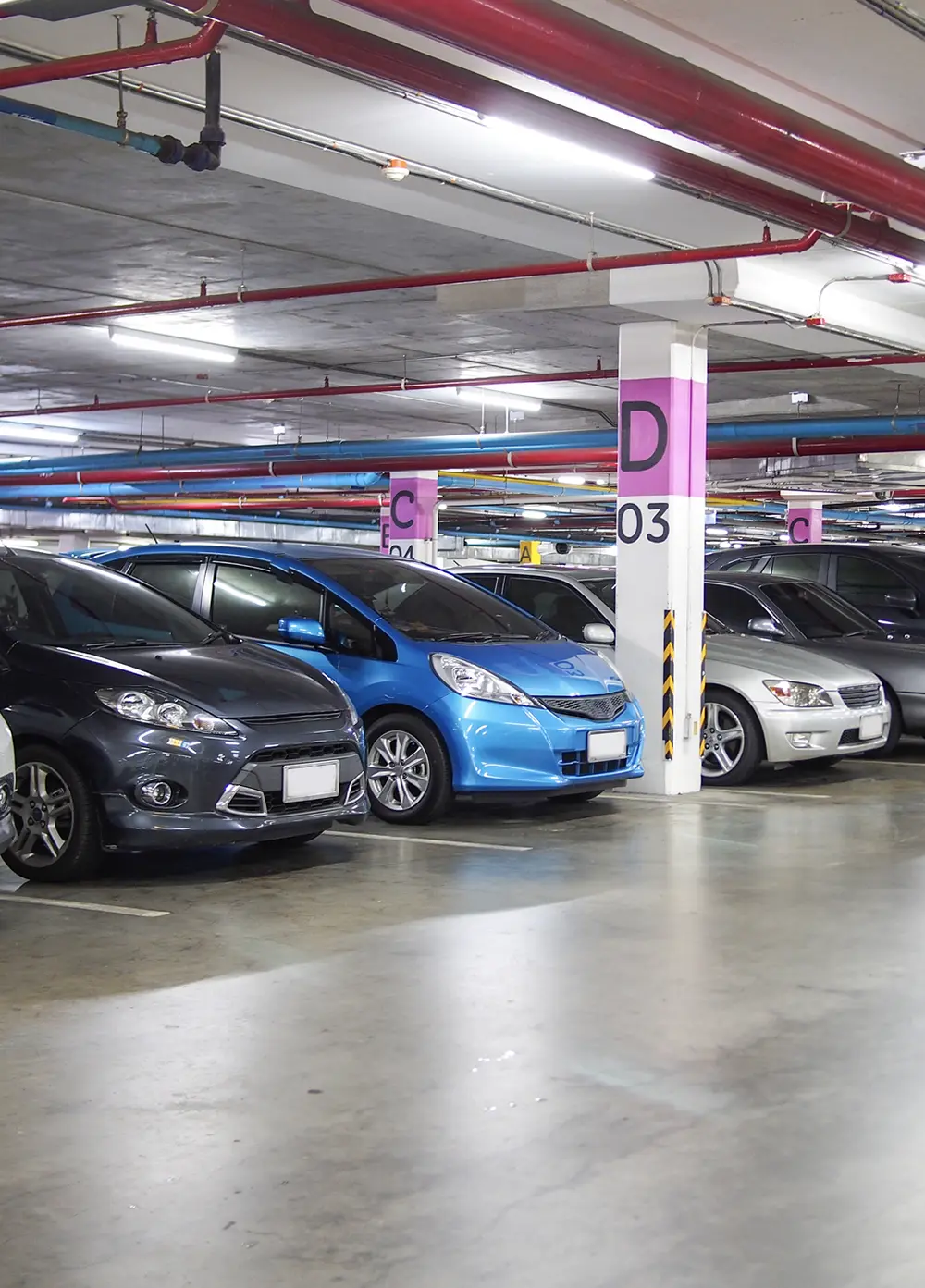 Use a carbon monoxide monitor, and or with, nitrogen dioxide sensors for automobile parkades with gasoline and diesel vehicles to control exhaust ventilation.
Refrigerant Gas Leak Monitoring
Install monitors in compressor rooms in close proximity to compressors and 1 – 3 (0.5 meters) close to the floor. Use series 60XX monitors and add a Opera 6000 control unit outside of the mechanical room at eye level to signal a potential risk to occupant entering the room.
Gas monitoring – Combustible Gases
Intelligent sensors store calibration data, so they can be swapped in the field.
Monitors are specifically designed for fresh air control in conference rooms, meeting rooms, restaurants, and public spaces. Fresh air dampers and economizers can be automated to condition the air and save energy during unoccupied times. See models 6015-5000 for applications where compressed carbon dioxide is stored or greenhouses where higher gas levels are expected.
Consulting Engineers
System Integrator
Contractors & Distributors
Building Owners
Facility Managers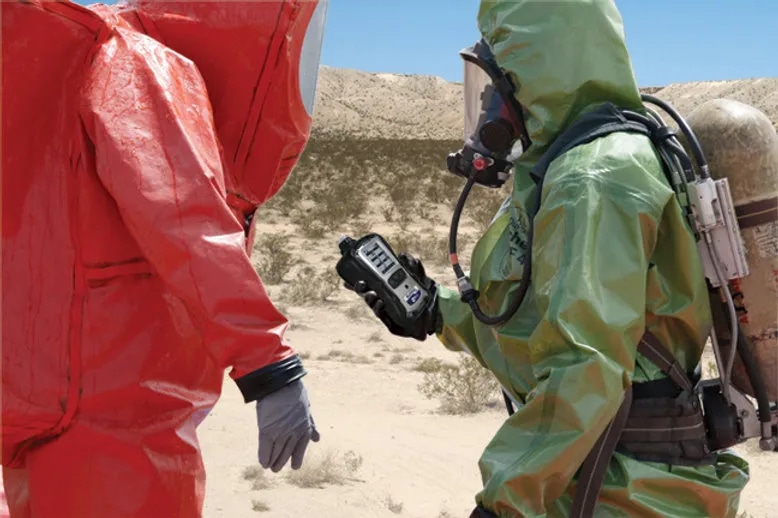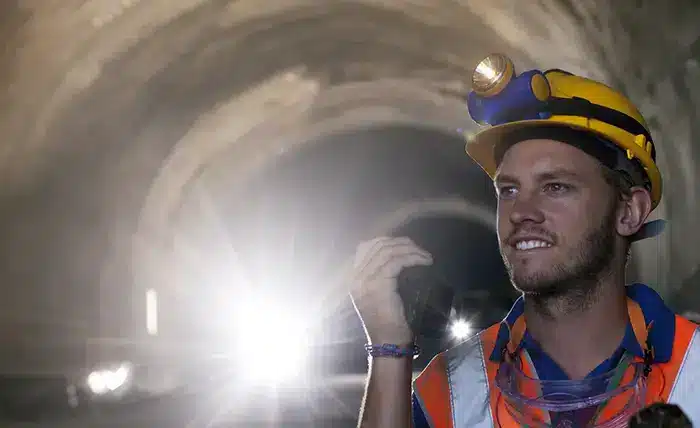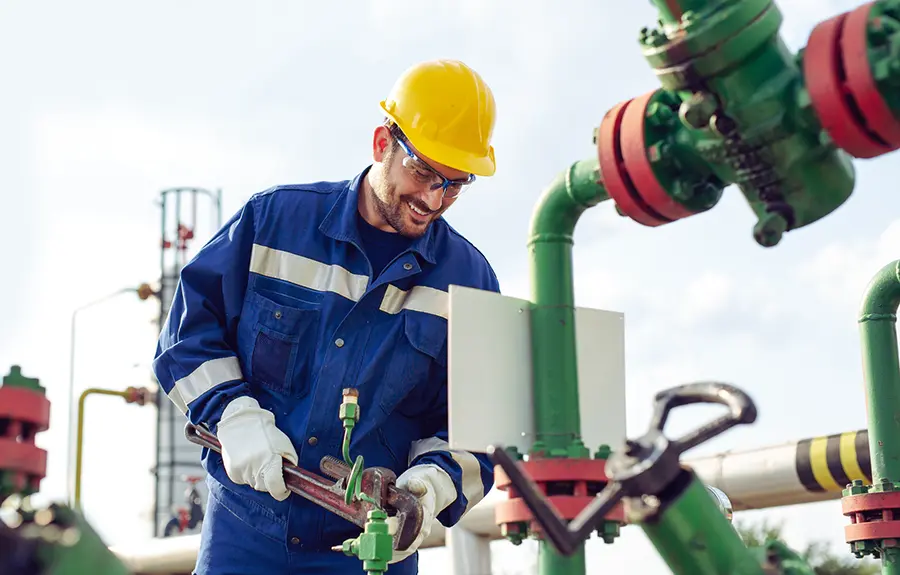 One Stop Shop for Your Needs Make sure your devices are properly calibrated. Ensure your device is in good working order. Need a device on short or long term?.