RAE Colorimetric Tubes: Precision Gas Detection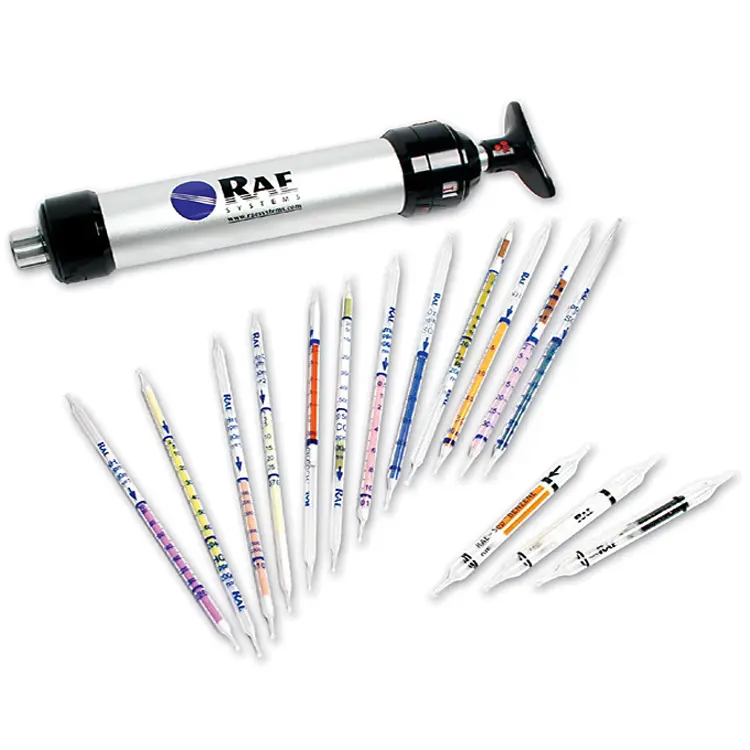 RAE Colorimetric Gas Detection Tubes
RAE Colorimetric Tubes (or RAE Tubes) stand at the forefront in chemical analysis and environmental safety. These precision-engineered tubes offer a rapid, accurate solution for detecting and quantifying various gases and vapors in diverse environments. Each tube is meticulously designed with a sensitive chemical reagent that reacts and changes color upon exposure to specific airborne substances. These user-friendly, color-based detection system, complemented by a detailed calibration scale, allows for effortless interpretation of gas and vapor concentrations. RAE's Colorimetric Tubes are indispensable for professionals in industrial safety, environmental monitoring, and chemical analysis, ensuring precise measurements and promoting a safer work environment.
Manufacturer: Honeywell
Legacy Branding: RAE Systems, RAE Systems by Honeywell
RAE Systems colorimetric gas detection tubes enable quick, on-the-spot measurement of a wide range of toxic and combustible gases and vapours. RAE Systems tubes are easy to read and provide a sharp, clear colour change directly corresponding to the concentration of gas present. RAE Systems tubes are compatible with the RAE Systems piston hand pump, a reliable way to draw samples of an exact volume required for the most accurate measurements.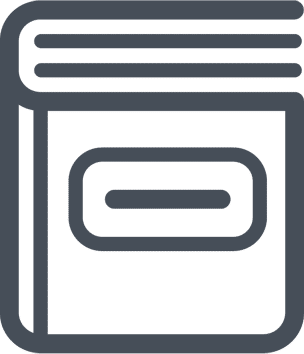 Compound-specific measurement of toxic gases and vapours to meet all your needs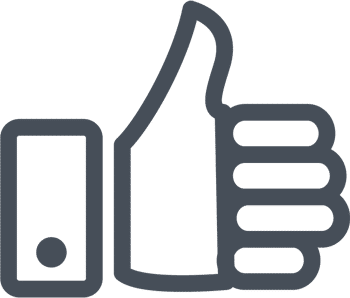 Easy-to-read tubes change colour based on gas concentration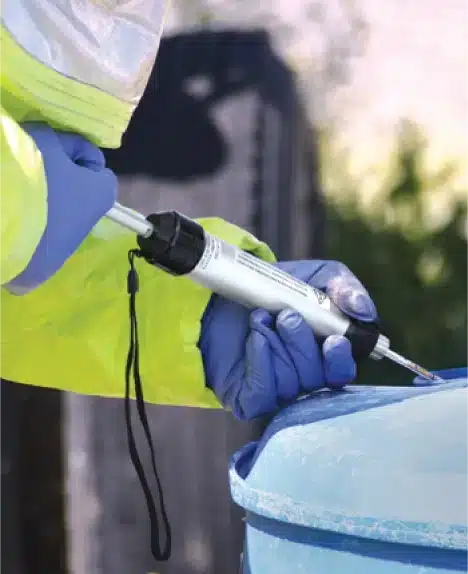 • Wide assortment of tubes available to detect over 300 gases and vapors
• Easy to use, even in multiple layers of gloves
• Easy-to-read with sharp, clear color change
• No calibration or other maintenance required
(Piston Hand Pump Kit Part Number: 010-0001-000)
• Ergonomic, durable hand pump
• Solid metal construction with lifetime warranty
• Springless piston design accurately draws 50 and 100 ccvolumes
CBRNE
Clandestine Labs
Emergency Response
Environmental Cleanups/ Remediation
Exploration
Fire Overhaul
Fracking
Hazmat Response
Indoor Air Quality
Leak Detection
Plant Shutdown & Turn-Around
Urban Search & Rescue
Venue Protection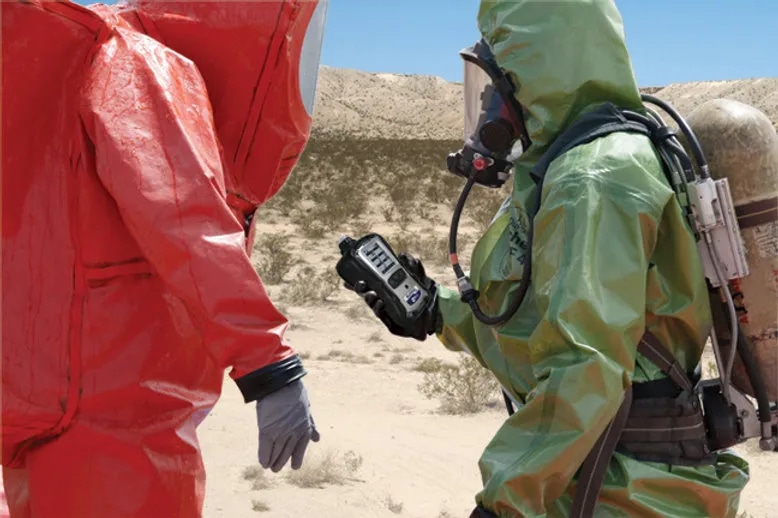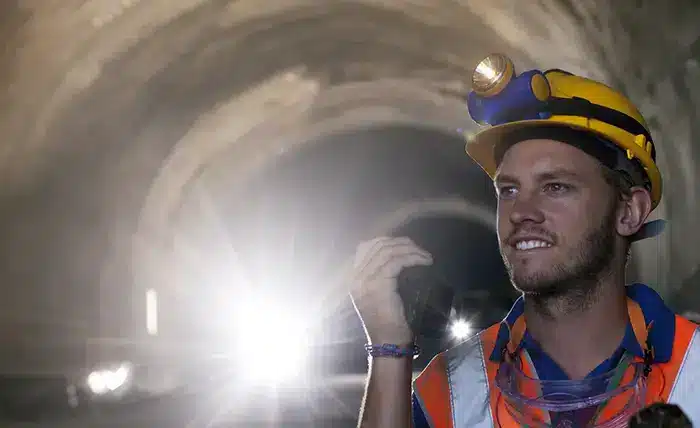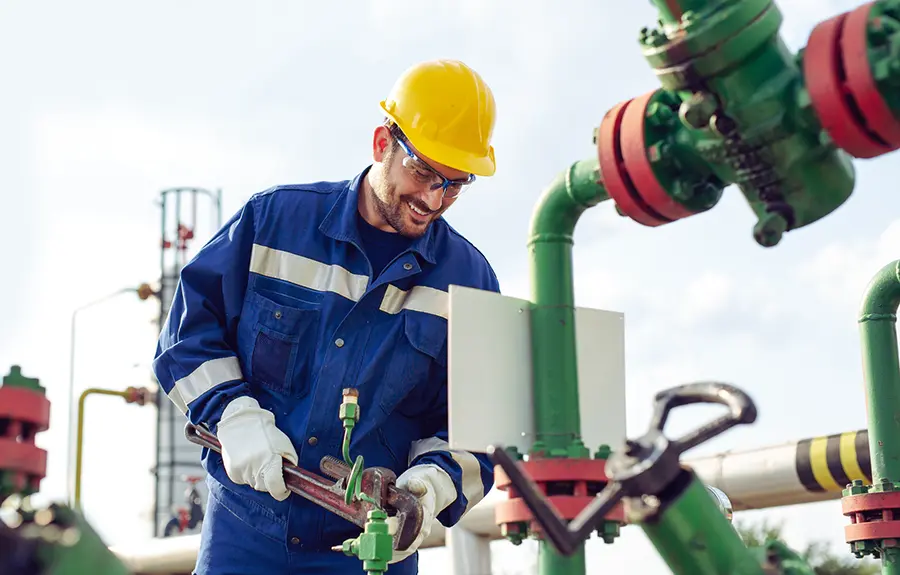 One Stop Shop for Your Needs Make sure your devices are properly calibrated. Ensure your device is in good working order. Need a device on short or long term?.