The worlds most advanced VOC detector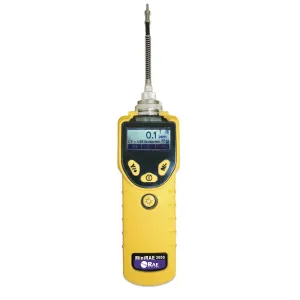 MiniRAE 3000+ Family of Gas Detectors
The MiniRAE 3000 + is a handheld VOC (Volatile Organic Compound) monitor uses PID technology to accurately measure one of the highest levels of ionizable chemicals available on the market. It is the most advanced VOC detector on the market providing full-range measurement from 0 to 15,000 ppm of VOCs and a built-in pump that can draw samples from as far as 100 feet away. The MiniRAE 3000 + is built to perform in the harshest environments with great reliability ensuring worker and environmental safety is never compromised.
Whether for industrial hygiene, leak detection, or HazMat response, the MiniRAE 3000 + delivers one of the most advanced VOC monitoring capabilities on the market. With a photoionization detector (PID) that has an extended detection range from 0-15,000 ppm, a rapid three-second response time, built-in correction factors for more than 200 compounds, patented auto-cleaning sensor technology and Reflex PID Technology™, the MiniRAE 3000 + can measure one of the highest levels of ionizable chemicals available on the market.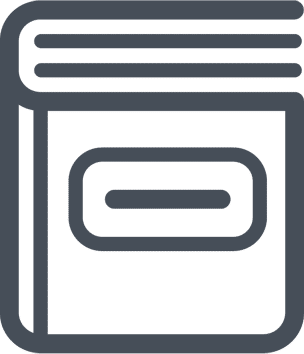 PID measures from 0-15,000 ppm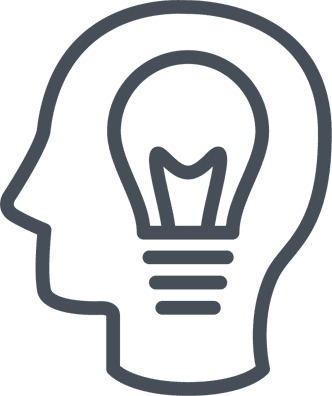 9.8eV for benzene and TVOC and 10.6 and 11.7 UV lamps for TVOC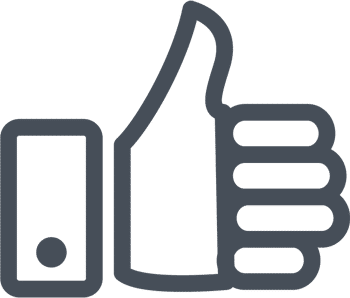 Logs up to 6 months of data at 1-minute intervals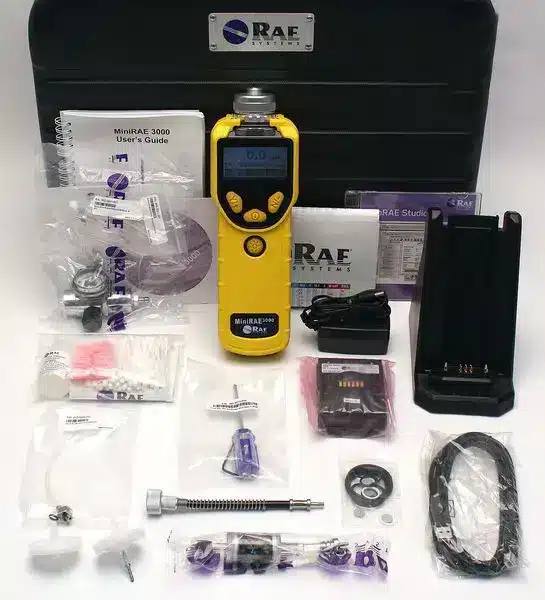 The powerful sample pump draws through up to 100 feet of tubing horizontally or vertically ensure safe measuring of potential gases
A dedicated mobile App has been developed for Remediation engineers and Industrial Hygienists to make testing and logging much easier
Instrument can be equipped with real time connectivity which can relay readings and alarm status up to 2 miles to a RAELink 3 wireless transmitter.
Emergency Response
Environmental Cleanups/ Remediation
Hazmat Response
Leak Detection
Urban Search & Rescue
Venue Protection
Worker Exposure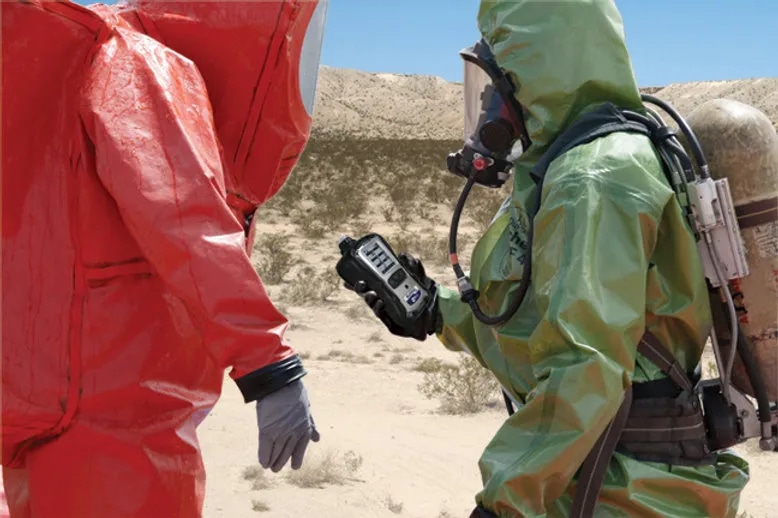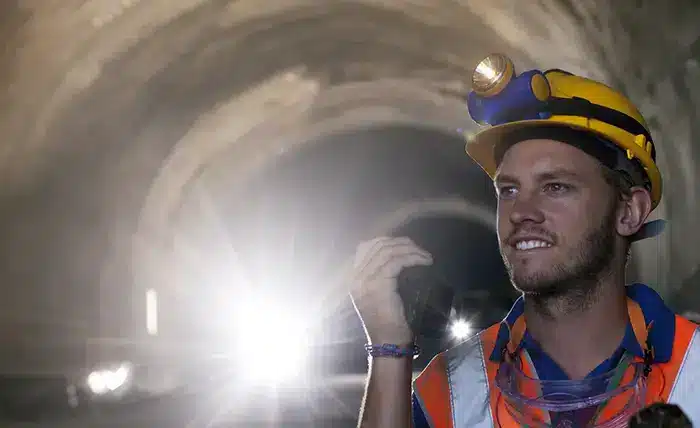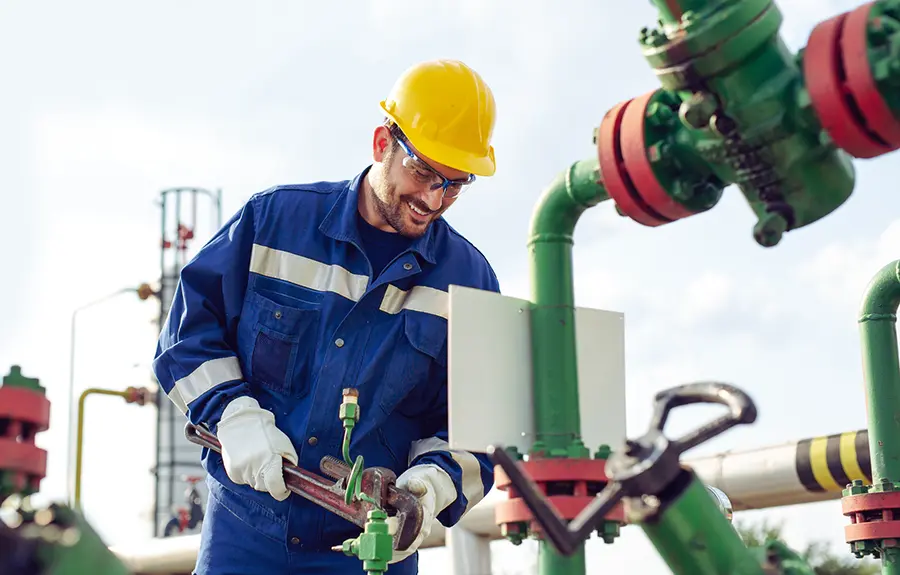 AutoRAE 2 Docking Station
Simplify bump testing and calibration of your RAE Systems gas monitors with the AutoRAE 2. Versatile and modular, it can be deployed as a single, stand-alone unit to calibrate one instrument at a time, or networked to support up to 10 units at once and calibrate for up to five distinct gases. One-touch bump testing and single-button operation for calibration make it easy to use. Upgradeable firmware protects your investment and ensures that it's always up-to-date, while the standard SD card for storage ensures your data is always at your fingertips.
One Stop Shop for Your Needs Make sure your devices are properly calibrated. Ensure your device is in good working order. Need a device on short or long term?.