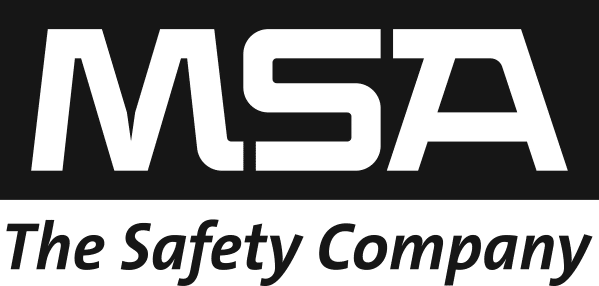 V-Tec Mini Personal Fall Limiter
The V-TEC Mini retactable lanyard is the most compact & lightweight self-retracting lanyard ever developed using multiple spring radial energy-absorbing technology. This new design eliminates the need for an external energy-absorber outside of the housing making it the smallest retractable lanyard on the market. The V-TEC's line of it's clear casing, self-retracting lanyards allow the user to see inside the unit to ensure its functioning properly, giving the user 100% confidence and peace of mind.
Markets:
Construction, General Industry, Oil & Gas, Utilities
Applications:Working at Heights, Turnarounds & Plant Maintenance
One Stop Shop for Your Needs Make sure your devices are properly calibrated. Ensure your device is in good working order. Need a device on short or long term?.