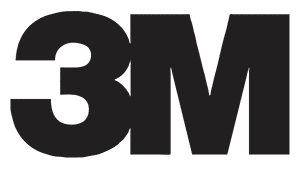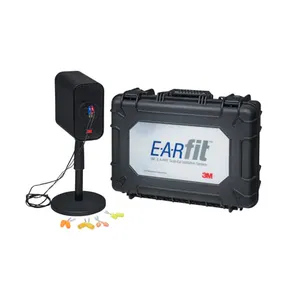 E-A-RFIT Dual-Ear Validation System
The 3M E-A-Rfit Dual-Ear Validation System makes it easy to measure every employee's unique level of attenuation through hearing protection fit testing and helps take the guesswork out of managing compliance in your hearing conservation program.
One Stop Shop for Your Needs Make sure your devices are properly calibrated. Ensure your device is in good working order. Need a device on short or long term?.