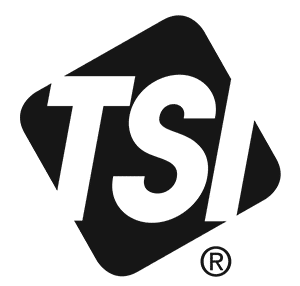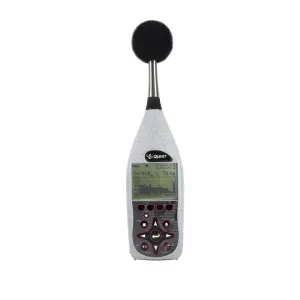 TSI QUEST SoundPro SE-DL Series
TSI Quest SoundPro SE-DL Series Sound Level Meters come in a variety of models to meet your sound measurement needs. Several models feature octave band analysis, giving you the ability to conduct environmental noise monitoring and noise control evaluation.
One Stop Shop for Your Needs Make sure your devices are properly calibrated. Ensure your device is in good working order. Need a device on short or long term?.