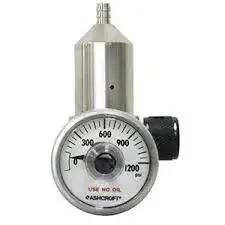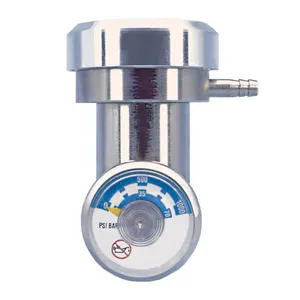 Demand Full & Fix Flow Regulators
Ensure your gas monitors receive the correct gas flow with a complete range of calibration gas regulators to fit specific cylinder sizes, valve inlets, flow requirements and highly reactive mixtures.
Fixed Flow regulators have a flow control valve that connects to the calibration gas cylinder to control the pressure and flow rate of the cylinder's contents. An On Demand flow regulator is designed for use with instruments equipped with a pump to draw the calibration gas. The regulator provides the exact amount of gas the instrument pump requires.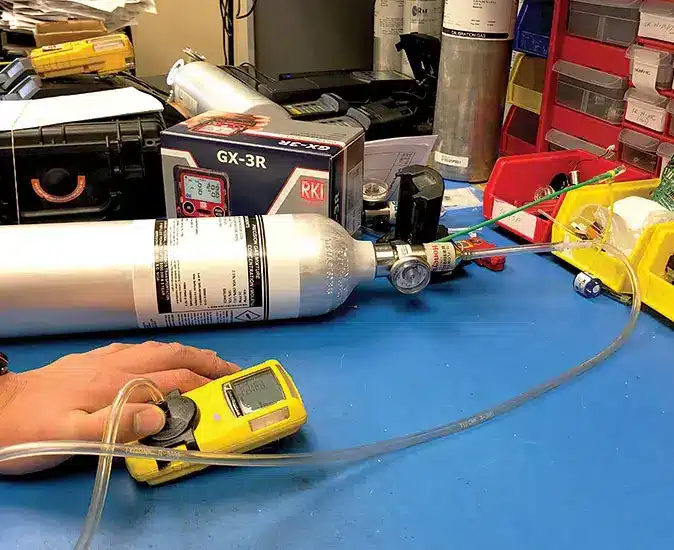 One Stop Shop for Your Needs Make sure your devices are properly calibrated. Ensure your device is in good working order. Need a device on short or long term?.