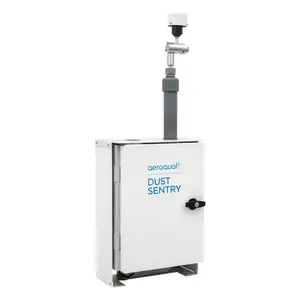 The Dust Sentry is an outdoor-specific air quality monitoring device with cutting-edge algorithms. While a modular design makes it simple to tailor your monitoring program, a strong, weatherproof enclosure aids in maintaining maximum performance in challenging circumstances. industrial operators, environmental consultants, regulatory bodies, researchers, and health and safety managers employ an integrated, turnkey solution. Reduce stakeholder risk, spend less time on site, and get access to reliable information from anywhere.
One Stop Shop for Your Needs Make sure your devices are properly calibrated. Ensure your device is in good working order. Need a device on short or long term?.