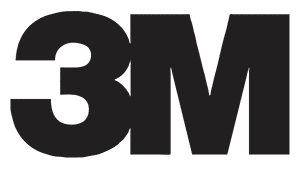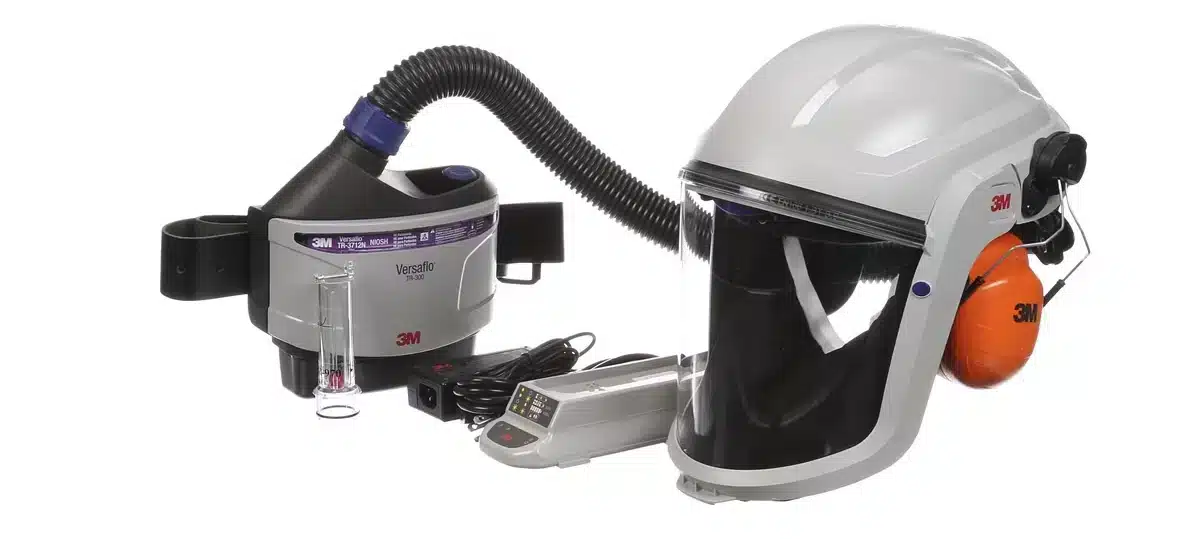 3M Versaflo Light Industry PAPR Kit
Complete, ready to use PAPR system for light industrial applications. Includes M-206 with earmuff M-985, length adjusting breathing tube BT-30, and particulate PAPR assembly TR-306N. Offers a convenient, comfortable solution for workers who need to wear a combination of personal protective equipment. Audible and visual alarms provide indication of low-battery or low-flow conditions.
Meets requirements of the ANSI Z87.1-2010 standard for limited eye and face protection devices. NIOSH approved respirator assembly with an APF of 25.
One Stop Shop for Your Needs Make sure your devices are properly calibrated. Ensure your device is in good working order. Need a device on short or long term?.