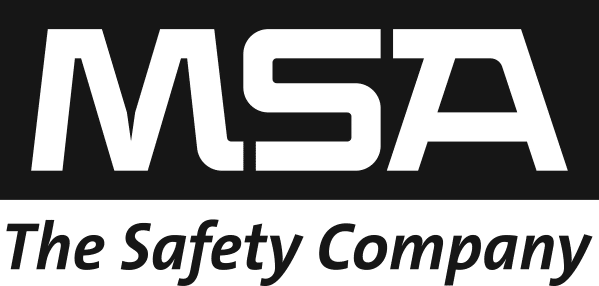 V-Shock Edge Leading Edge Self Retracting
Make selection and use of Self-Retracting Lanyards simpler with the new V-SHOCK line of SRLs. Available in multiple lengths and snaphook configurations for a variety of applications.
Selection is made easier with defined color coded housings, and energy absorbers – Green for Leading Edge, Gray for overhead use only
The V-SHOCK EDGE Leading Edge (LE) web SRL allows users to get the job done while working in leading edge scenarios with a product designed to perform in some of the most rigorous environments.
Additionally, labels use clear iconography to help deliver critical SRL information in a clear and easy to understand format
Clearance charts have been designed to communicate fall clearance requirements in an intuitive format – both in the user manual, and on the label pack for easier access
Preloaded RFID allows you to quicly integrate the V-Shock line of SRLs with your MSA Fall Protection Asset Manager
One Stop Shop for Your Needs Make sure your devices are properly calibrated. Ensure your device is in good working order. Need a device on short or long term?.