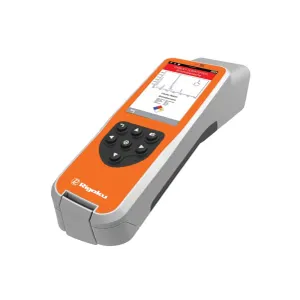 Progeny ResQ 1064nm handheld Raman provides emergency responders, law enforcement agencies and the military with the industry's most comprehensive tool for chemical identification, CBRNe detection, and narcotics classification in a fast and simple handheld form.
One Stop Shop for Your Needs Make sure your devices are properly calibrated. Ensure your device is in good working order. Need a device on short or long term?.