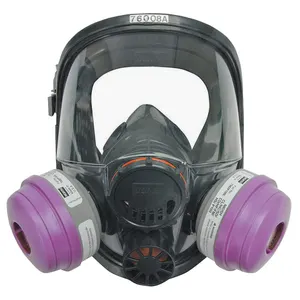 7600 Series Full Facepiece
7600 series is made of 100% silicone which offers better comfort, fitness and safety compared with 7700 half mask. If you need a respirator offering higher protection level than 7700 then 7600 full mask is your optimum choice. 54001 is the economic full mask of North offering which conforms to NIOSH standard. It keeps most of the features of 7600 and is made of TPE material which reduces the using costs of users to the most without sacrificing any protection ability.
One Stop Shop for Your Needs Make sure your devices are properly calibrated. Ensure your device is in good working order. Need a device on short or long term?.