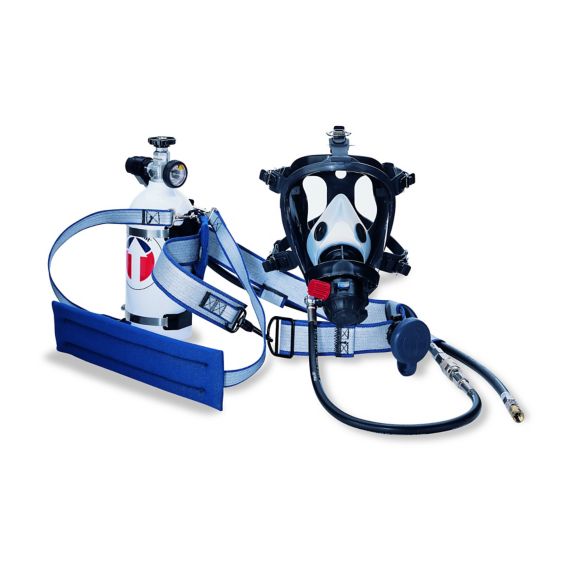 Panther Series PD-SARs and Hip-Pacs
Honeywell Panther PD-SARs and Hip-Pacs provide the highest level of interchangeability, protection and ease of operation.
Full facepiece PD-SARs offer the simplicity and reliability of Panther mask-mounted regulators.
Hip-Pacs enhance protection in environments immediately dangerous to life or health (IDLH), with 5-, 10-, or 15-minute escape cylinder.
Panther PD-SARs and Hip-Pacs provide significant cost savings and convenience as part of fully interchangeable respirator systems.
Hip-Pacs available with Miller® Fall Protection Class III full body harness where both fall and respiratory protection are required.
One Stop Shop for Your Needs Make sure your devices are properly calibrated. Ensure your device is in good working order. Need a device on short or long term?.