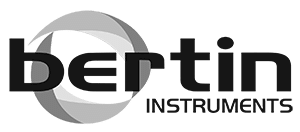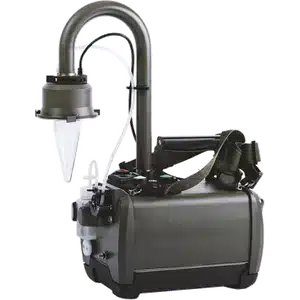 The Coriolis RECON is a portable, light and ruggedized bio-air sampler for biological warfare agent's detection, dedicated to CBRN teams or first responders, with quick deployment in the event of a suspected biological attack.
One Stop Shop for Your Needs Make sure your devices are properly calibrated. Ensure your device is in good working order. Need a device on short or long term?.