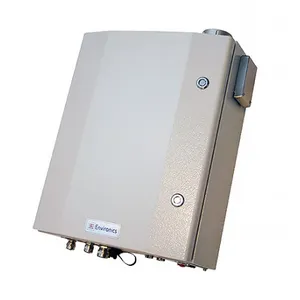 Envi Bioscout Bioaerosol Detector
ENVI BioScout combines three functions in a single device: it monitors continuously ambient air, triggers early-warning for detected potential airborne biological threats including bacterial, viral and rickettsial agents and toxins and initiates automatic air sample collection when a biological alarm is issued.
One Stop Shop for Your Needs Make sure your devices are properly calibrated. Ensure your device is in good working order. Need a device on short or long term?.