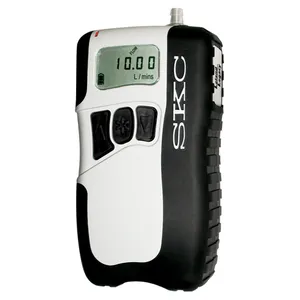 Leland Legacy Personal Sample Pump
The personal-size Leland Legacy air sampling pump offers flows from 5 to 15 L/min, PC-programmability, and up to 24-hour run times for personal or area sampling of low-level contaminants. The pump is ideal for use with impactors, low-volume PUF tubes, filter cassettes, and spore traps.
One Stop Shop for Your Needs Make sure your devices are properly calibrated. Ensure your device is in good working order. Need a device on short or long term?.