Automatic bump test and calibration system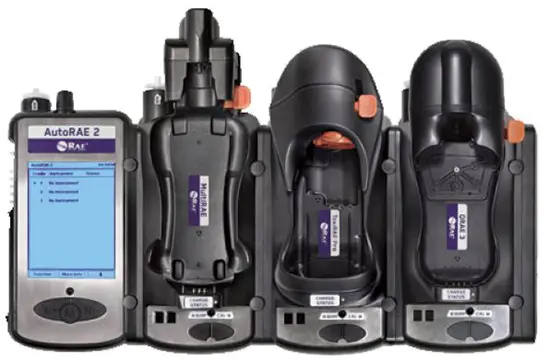 Simplify bump testing and calibration of your RAE Systems gas monitors with the AutoRAE 2. Versatile and modular, it can be deployed as a single, stand-alone unit to calibrate one instrument at a time, or networked to support up to 10 units at once and calibrate for up to five distinct gases. One-touch bump testing and single-button operation for calibration make it easy to use. Upgradeable firmware protects your investment and ensures that it's always up-to-date, while the standard SD card for storage ensures your data is always at your fingertips.
The AutoRAE 2 system is flexible and modular, and can be configured to efficiently meet your calibration and records management requirements. An AutoRAE 2 system can be as simple as a single cradle deployed in standalone mode to calibrate one instrument at a time, or as powerful as a networked, controller-based system supporting 10 instrument cradles and 5 distinct calibration gases or gas mixtures.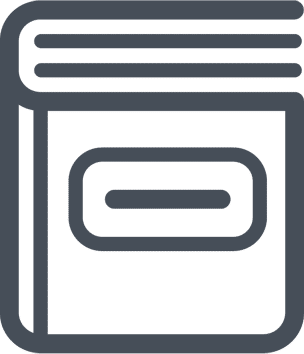 Supports a wide variety of gases, including exotics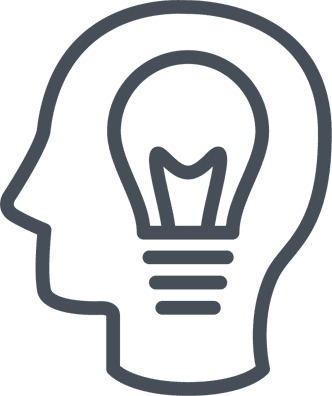 Optimized for field use and does not require a computer to operate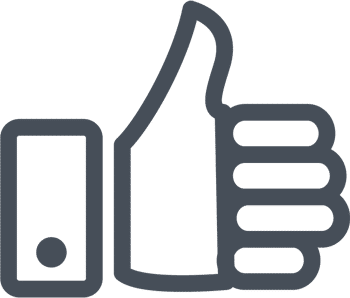 Easy, one-touch bump testing, calibration, charging, and records management
One Stop Shop for Your Needs Make sure your devices are properly calibrated. Ensure your device is in good working order. Need a device on short or long term?.