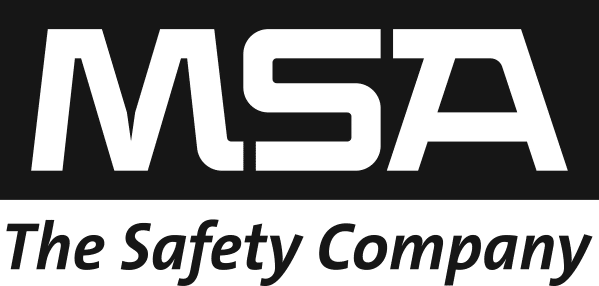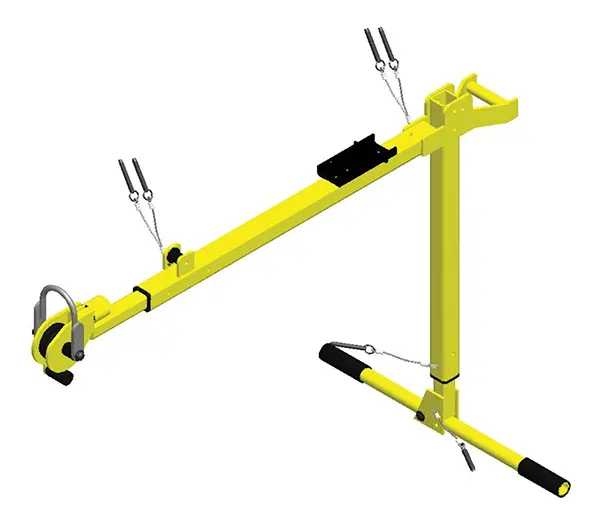 This two piece portable system is one of the most versatile on the marker must be used with a certified anchor point. Because of rotating head, you will both, vertically and horizontally, retrieve someone in areas of limited space.
Features
Powder coated aluminum
Comes with mounting bracket A2002-22n.
Adjustable T-Bar leg
Technical Information
Metts or exceeds CSA, ANSI, OSHA and CSST standards
One Stop Shop for Your Needs Make sure your devices are properly calibrated. Ensure your device is in good working order. Need a device on short or long term?.