The worlds most advanced multigas detector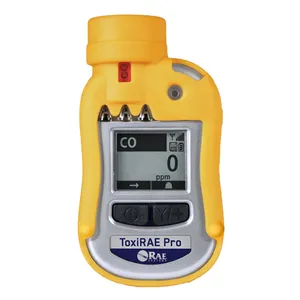 ToxiRAE Pro Family of Gas Detectors
The ToxiRAE Pro can detect a broad range of gases from carbon monoxide, hydrogen sulfide, and oxygen to ammonia, chlorine, and formaldehyde and more. With over 20 intelligent interchangeable sensor options, it's compact rugged design and an easy to use interface, makes the ToxiRAE Pro the ideal solution for personal safety when it comes to toxic gas and oxygen detection.
Streamline your plant-wide deployment with a family of instruments that offer similar user interface, calibration and maintenance routines, and accessories for easy interoperability for users, and cost savings on training. The ToxiRAE Pro family is the industry's first and largest family of wireless, personal single-gas monitors that can reliably and accurately monitor a full range of common toxic industrial chemicals (TICs), volatile organic compounds (VOCs), combustible gases, carbon dioxide (CO2), and Oxygen (O2). When combined with ProRAE Guardian software, safety managers can easily view data in real time on all ToxiRAE Pro instruments, anytime, anywhere.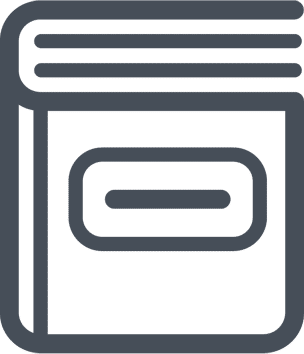 Choose from 20 smart interchangeable sensor options for your application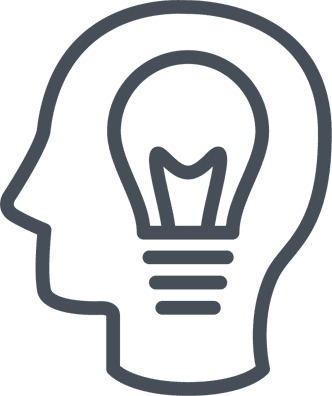 Easy to change device withfield-replaceable battery, filter, sensor, and PID fan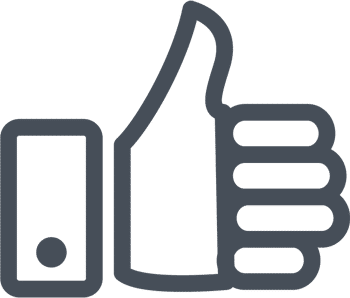 Rugged, IP-54 (PID) and IP-65 (EC, LEL, and CO2) protection rating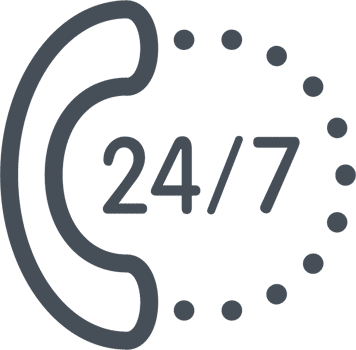 3 months of continuous data-logging
One Stop Shop for Your Needs Make sure your devices are properly calibrated. Ensure your device is in good working order. Need a device on short or long term?.