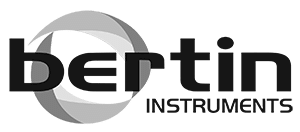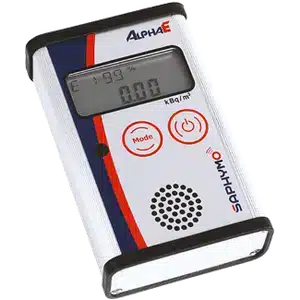 The ALPHAE is a small, light-weight meter for Radon concentration that simultaneously records air temperature, humidity and pressure. It is suitable for indoor and outdoor measurement as well as personal exposure and dose.
One Stop Shop for Your Needs Make sure your devices are properly calibrated. Ensure your device is in good working order. Need a device on short or long term?.