Delivers quicker bump tests for better productivity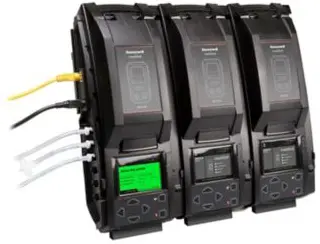 The IntelliDoX system combines smart docking modules and device management software to provide automated instrument management for Honeywell BWTM Solo, Honeywell BWTM Ultra, BWTM MaxXTII, BWTM Clip Series, Honeywell BWTM Clip6.
With the IntelliDoX instrument management system, simply place a detector in the docking module, and it automatically performs certain activities based on your specifications in the Fleet Manager II or Honeywell Safety Suite software. You can set each module to do a bump test, reconfigure the detector's high and low alarm set points, and more. Also use the software to analyze the data from each gas detector, run reports, track compliance and even send email reminders to workers.
Compatible with:
Honeywell BW MicroClip Series – Multi-Gas Detector
Honeywell BW Clip4 – Multi-Gas Detector
Honeywell BW Ultra – Multi-Gas Detector
Honeywell BW MaxXTII – Multi-Gas Detector
BW Clip Series – Single Gas Detector
BW Solo – Single Gas Detector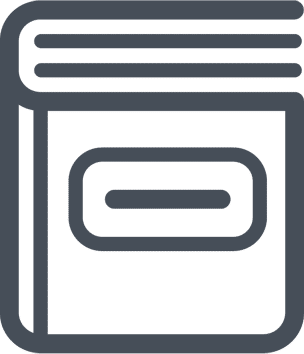 Easy record-keeping, to transfer bump tests, peak exposures and other gas-detection data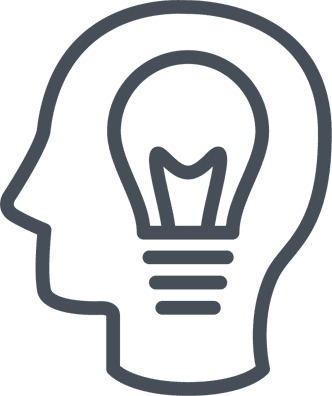 With Fleet Manager II software provides automated instrument management, helping drive productivity, reliability and efficiency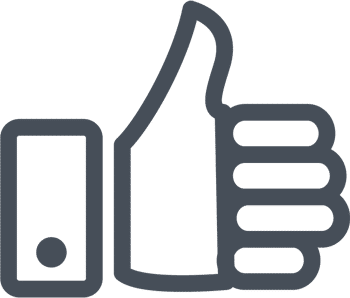 Bump as many as five detectors in less than a minute
One Stop Shop for Your Needs Make sure your devices are properly calibrated. Ensure your device is in good working order. Need a device on short or long term?.