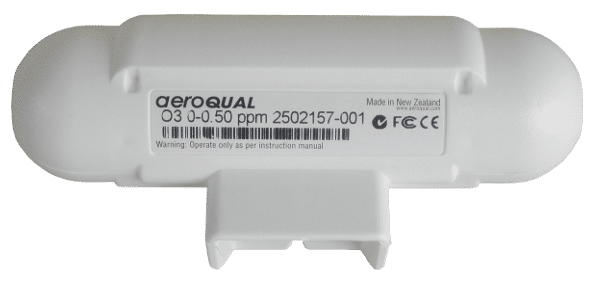 Gas Ozone (O3) Sensor Heads For Portable & Fixed Monitors
The Aeroqual 0-0.15 ppm Ozone Sensor Head is designed to provide accurate, consistent readings of the ozone in your ambient airspace.
One Stop Shop for Your Needs Make sure your devices are properly calibrated. Ensure your device is in good working order. Need a device on short or long term?.