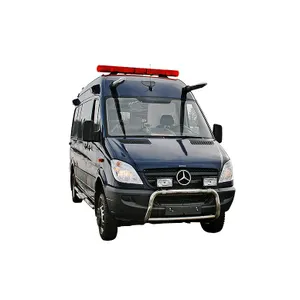 RanidSonni Radiological Reconnaissance Vehicle
RanidSONNI is a sophisticated mobile radiological measurement vehicle that works as versatile radionuclide laboratory. It is designed to detect and analyze radiological and nuclear threats, such as a release of radioactive materials from a reactor or a dirty bomb. It is a mobile solution, with high quality expert tools.
One Stop Shop for Your Needs Make sure your devices are properly calibrated. Ensure your device is in good working order. Need a device on short or long term?.