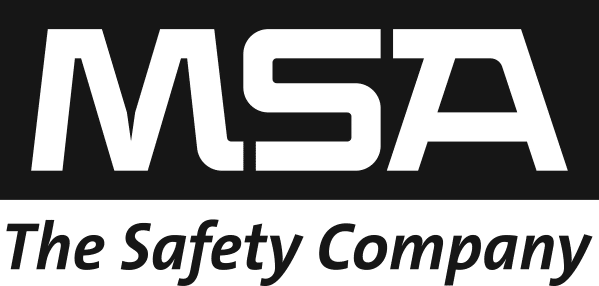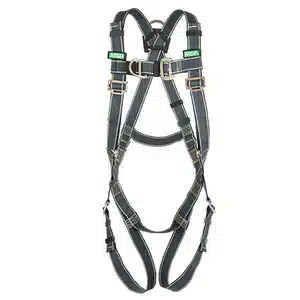 Gravity Welder Family of Harnesses
Gravity Welder Harnesses by MSA are made of Kevlar/Nomex material to resist welding splatter and provide longer product life cycle. The Gravity series harnesses meet the needs of workers in specialty environments of specific work applications such as high heat, welding, corrosion, rescue, rigging and suspension.
One Stop Shop for Your Needs Make sure your devices are properly calibrated. Ensure your device is in good working order. Need a device on short or long term?.