Ideal multigas monitor for marine application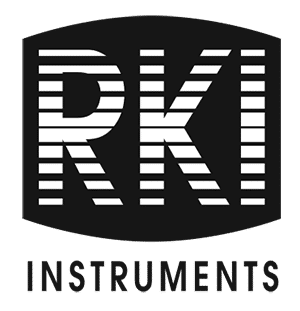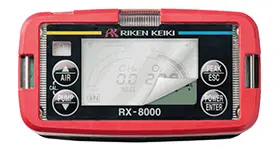 RX-8000 Family of Gas Detector
The RX-8000 is an ideal multigas monitor for marine applications. It's tough, water proof design utilized features based on years of gas detection design experience, to assure that the instrument will operate properly to protect workers and property in all kinds of harsh gas detection applications.
The RX-8000 series portable gas monitors are designed to meet the requirements of the marine market for testing of cargoes and confined spaces for hydrocarbon and oxygen content. These models provide real time detection of hydrocarbons and methane up to 100 % volume, with the gas reading automatically ranging up and down from % LEL to % volume as the concentration changes. A long life electrochemical type oxygen sensor is also available with range of 0-25 % volume. Hydrocarbons and methane are detected using NDIR (non-dispersive infrared) sensors that can detect in inerted and ambient environments.
The RX series instruments are intrinsically safe and MED certified, IP-67 compliant for water and dust resistance, and utilize a strong internal sample pump, with sample lines available in lengths up to 30m.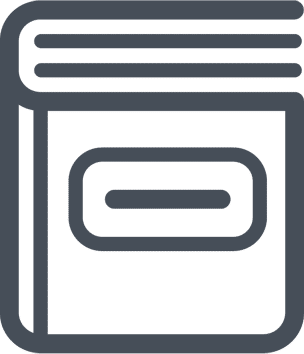 Made for the the marine environment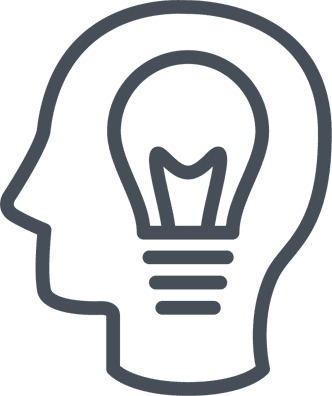 Real time detection of hydrocarbons and methane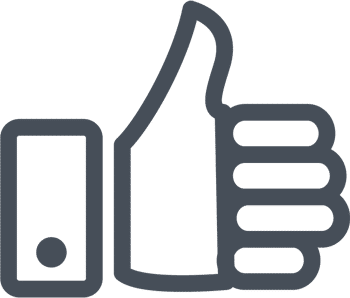 Built for tough environments with IP67 rating
One Stop Shop for Your Needs Make sure your devices are properly calibrated. Ensure your device is in good working order. Need a device on short or long term?.