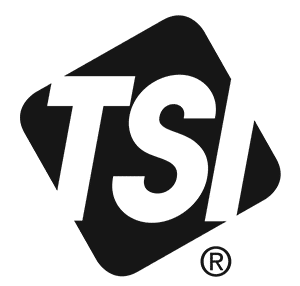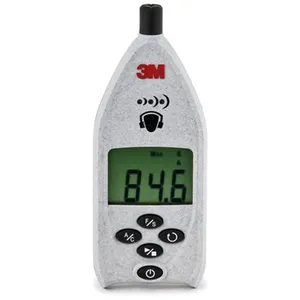 TSI QUEST SD-200 Sound Detector Kit
The TSI Quest Sound Detector SD-200 is a compact, lightweight sound level meter designed for measurement of workplace noise levels. Its intuitive design makes it easy for users to measure sound levels and helps users determine the attenuation of hearing protection that may be required.
One Stop Shop for Your Needs Make sure your devices are properly calibrated. Ensure your device is in good working order. Need a device on short or long term?.