Hard working gas detector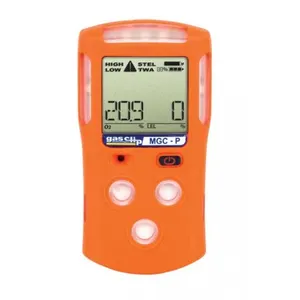 Multi Gas Clip Family of Gas Detectors
The Multi Gas Clip series by Gas Clip Technologies offers a low maintenance, simple to use four gas detection solution to suit various applications. Both models feature the following sensor configuration: infrared combustible (0-100% LEL), O2 (0-30% volume), H2S (0-100 ppm), and CO (0-500 ppm). Model options for Multi Gas Clip include Multi Gas Clip Infrared (MGC) and the Multi Gas Clip Pellistor (MGC-P).
Day in, day out, your workers have to charge their portable multi gas detectors so they can keep testing for the presence of hydrogen sulfide (H2S), carbon monoxide (CO), oxygen (O2) and combustible gases (LEL). Unfortunately, sometimes they may forget to do so. Gas Clip Technologies can help prevent this safety risk with our new Multi Gas Clip (MGC).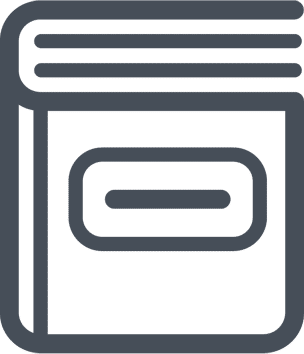 Go a full 2 months without a charge, even if never being turned off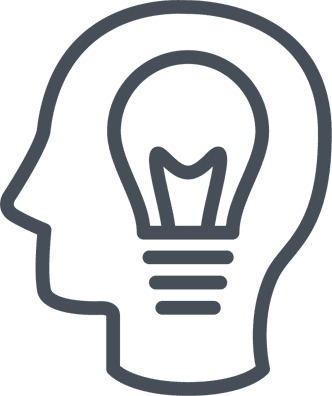 Infrared LEL sensor does not require oxygen to detect gas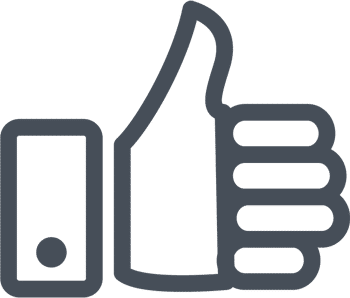 Will work in inert environments, no need for oxygen!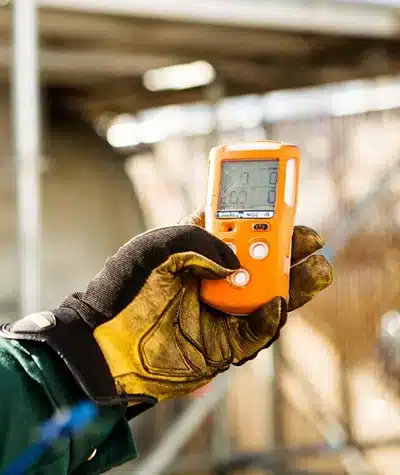 Go a full 2 months without a charge, even without ever having to be turned off. Shut down the detector nightly and the battery can last up to 4 months
Infrared LEL sensor does not require oxygen to detect gas and offers low maintenance cost since the infrared LEL sensor is immune to poisoning
The MGC also eliminates the need to frequently calibrate portable gas detectors. It can go 12 months without being calibrated. That saves time and increases efficiency.
Clandestine Labs
Confined Space Entry
Emergency Response
Environmental Cleanups/ Remediation
Exploration
Fracking
Hazmat Response
Plant Shutdown & Turn-Around
Residential Calls
Urban Search & Rescue
Venue Protection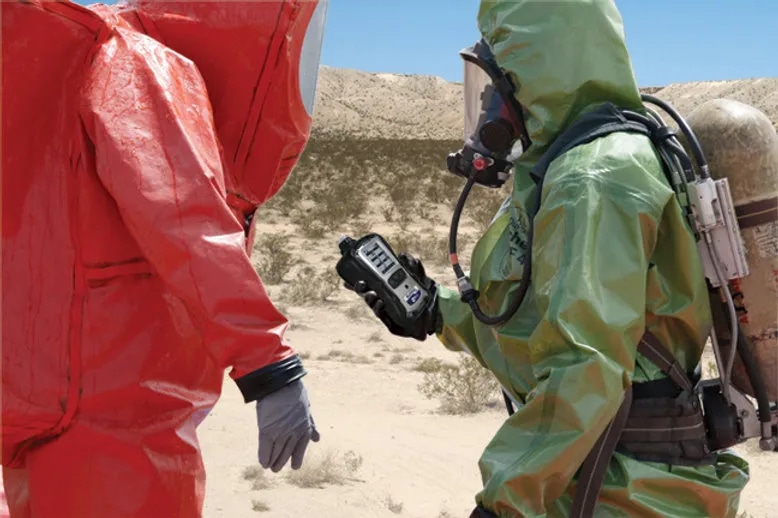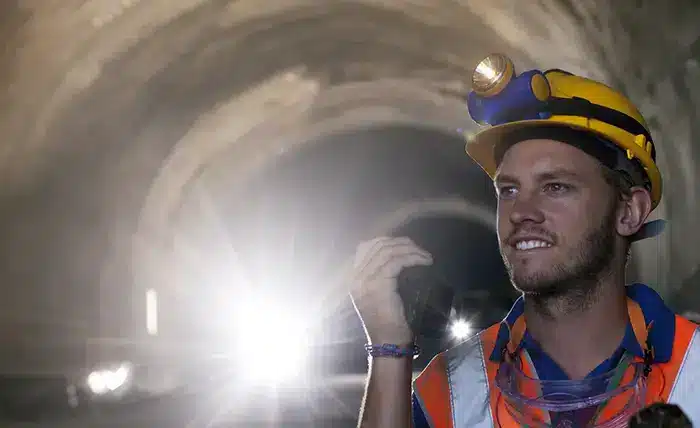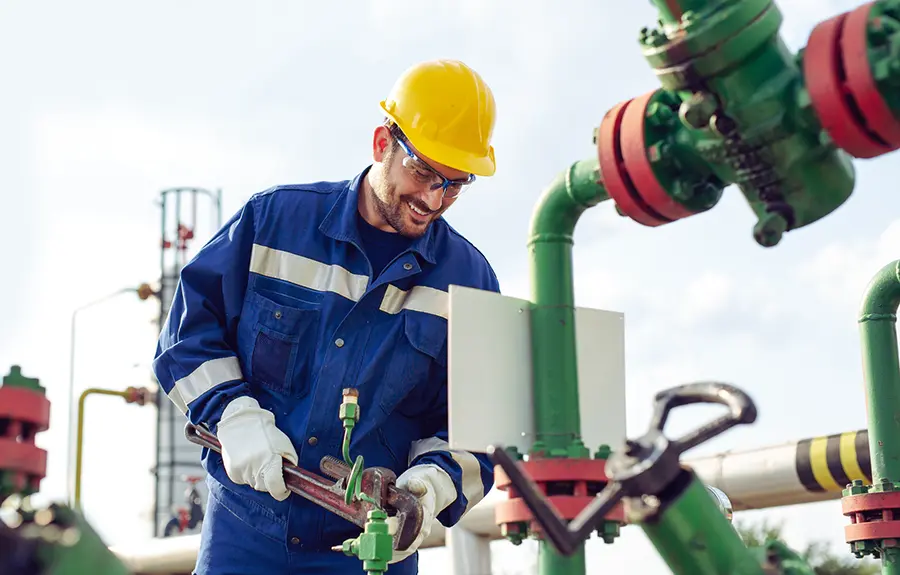 GasClip Dock Station (single/multi)
The Gas Clip Technologies MGC Dock is an all-in-one stand-alone docking station designed for maximum testing efficiency and portability. It tests up to four detectors simultaneously, reducing the testing time and gas usage. With only two buttons, it's simple to train workers how to use it for regular bump tests, occasional calibrations, or to deactivate detectors. It can be optionally housed in a rugged case or a wall-mountable metal enclosure. Logs are stored on a USB flash drive which can easily be transferred to a computer for analysis.
One Stop Shop for Your Needs Make sure your devices are properly calibrated. Ensure your device is in good working order. Need a device on short or long term?.