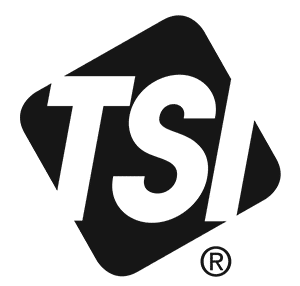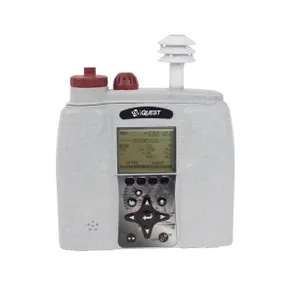 QUEST EVM 7 Series Particulate & Air Quality Monitors
The EVM-7 measures both particulates and air quality, and provides a lower cost of ownership by combining three instruments into one. The EVM Series Particulate Mass Concentration and Air Quality Monitors simultaneously measure particulates and gas concentration in real-time. Additional models include the EVM-3, specializing in direct reading of particulate mass concentrations, and the EVM-4, designed for indoor air quality studies.
One Stop Shop for Your Needs Make sure your devices are properly calibrated. Ensure your device is in good working order. Need a device on short or long term?.