Next-Generation Portacount For Quantitative Fit Testing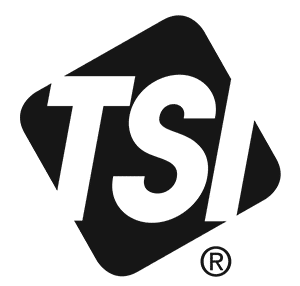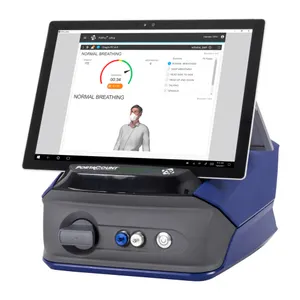 Portacount Series of Respiratory Fit Testers
The TSI Portacount model 8040/48 can perform quantitative fit testing for face masks that use 99% efficient filter media. Its intelligent touchscreen solutions guide you through the fit test process ensuring you achieve quick and accurate results. Great new features such as real-time FitCheck measurements, pre-test training, fit test exercise animations and multi-test controls will allow you to achieve the results you need with minimal effort.
The Portacount device is easy to use and provides real-time results, allowing for quick adjustments to be made to respirator masks as needed. Its advanced technology eliminates the need for manual calculations and provides a digital readout of fit factor results. Additionally, the TSI Portacount fit testing device can accommodate a wide range of respirator types, making it a versatile and cost-effective solution for companies looking to ensure the safety and well-being of their employees.
TSI has redesigned every aspect of the PortaCount Fit Tester's FitPro™ Ultra software. An all new user interface and industry-first features combine to create the most powerful fit test instrument available. From touchscreen tablets to PC laptops, the software is easy to use and similar to applications on your own personal devices.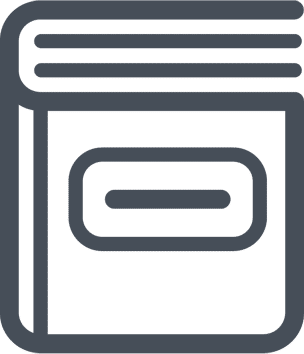 OSHA, CSA, HSE, and ANSI compliant for all respirators equipped with 99% efficient filters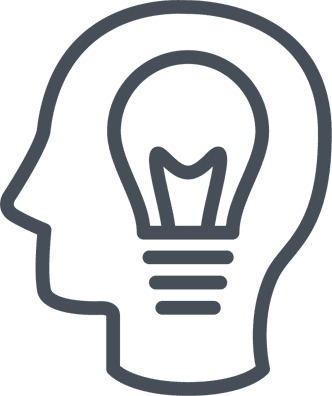 Computes respirator fit factor using microscopic particles in ambient air
.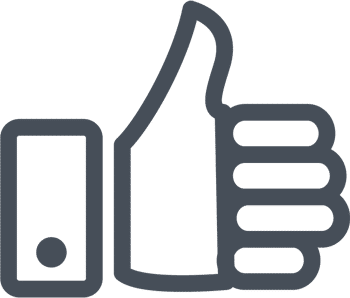 Automates fit testing with FitPro Ultra Software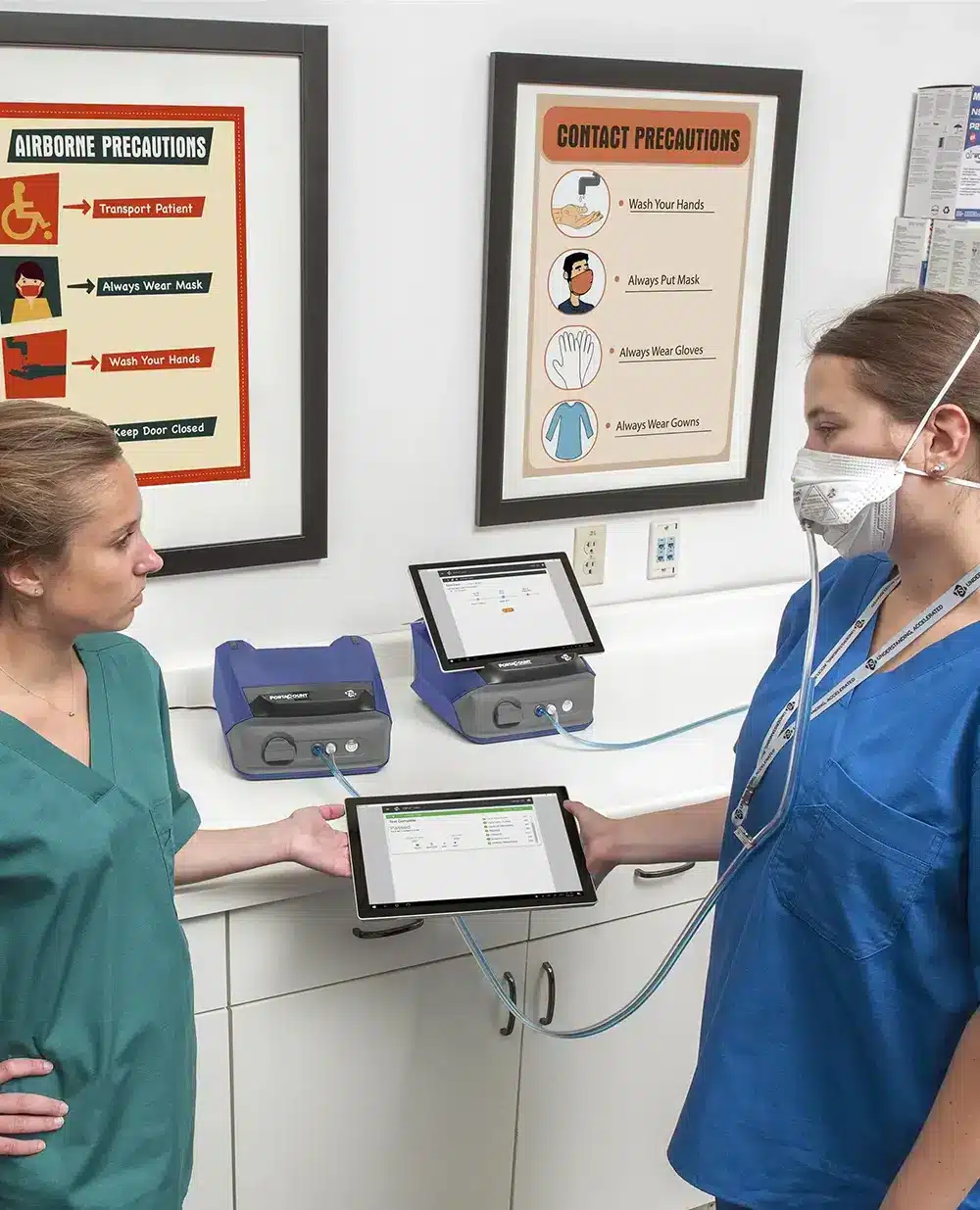 New FitPro Ultra fit test software improves efficiency and simplifies fit testing
New advanced user interface with intuitive design supporting one-step-to-a-fit test
Wireless WiFi communication to leverage the utility of a laptop or tablet
Industry first active animations guide the test subject through the fit test exercises to ensure greater compliance
Interactive troubleshooting guide
Real-Time FitCheck Mode shows respirator fit in real-time for improved mask selection and training
Animated fit test steps guide users though the proper movements for each exercise
Group Fit Test Mode allows administrators to control up to four instruments from a single control screen
Fit test in fewer steps
Measures fit factors greater than 10,000
Software can print fit test cards with fit test report
Quantitative respirator fit testing (QNFT)
Half-mask fit testing
Full-face fit testing
Disposable filtering-facepiece fit testing for Series 100/99/95/P1/P2/P3 masks
SCBA fit testing
Gas mask fit testing
PAPR fit testing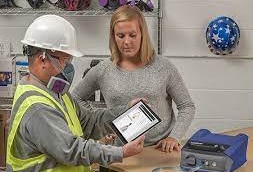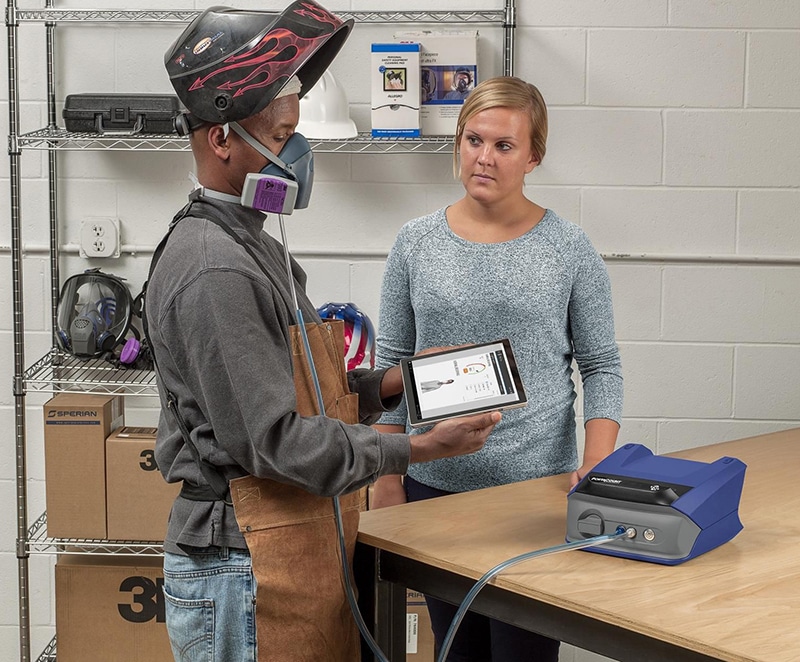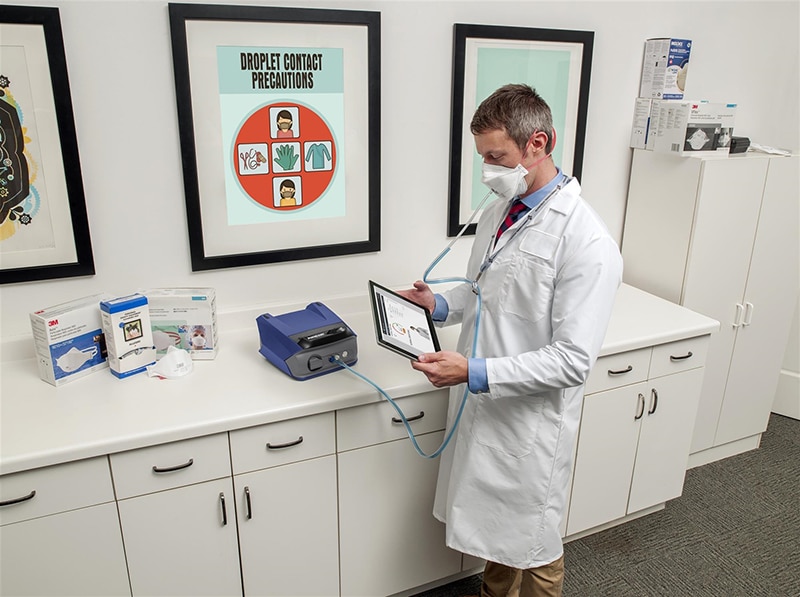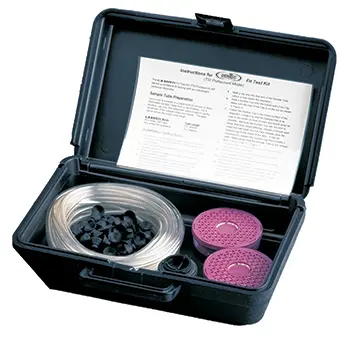 The Portacount 8040/48 fit testor has many adapters kits for all these major brand names Draeger, US Safety, MSA, MSA Advantage, MSA Air/Fire/Blackhawk, Moldex, MSA G1 Mask, Gerson, Willson GPT, MSA Ultra Elite, Survivair APR, Survivair MMR, MSA APR, MSA Ultravue, MSA Ultravue, 3M, North, Willson, Scott, Interspiro, Interspiro-S and more!.
One Stop Shop for Your Needs Make sure your devices are properly calibrated. Ensure your device is in good working order. Need a device on short or long term?.