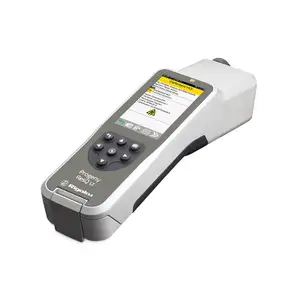 The Progeny ResQ FLX narcotics analyzer provides law enforcement officials with an improved flexibility to combat against the widespread opioid epidemic and increase in drug trafficking that is taking place around the world. The Progeny ResQ FLX 1064 nm Raman analyzer is specifically designed to provide law enforcement agencies with a simple handheld device that can rapidly analyze and identify illegal drug and narcotics.
One Stop Shop for Your Needs Make sure your devices are properly calibrated. Ensure your device is in good working order. Need a device on short or long term?.