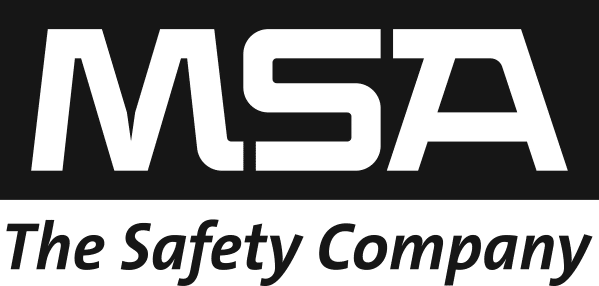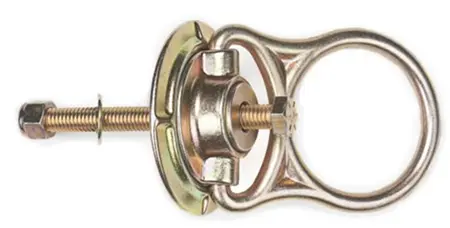 MSA Anchorage Family of Connectors
MSA's Anchorage Connector Components for use in fall arrest and confined space entry applications.
Removable Concrete Anchors are designed for use as anchorage connectors in concrete applications
Anchorage Connector Extension features a 3,600 lb rated snaphook on one end and a 3″ O-ring on the other
Bolt D-ring with Hole Anchorage Connector is a permanent anchor connector designed for coupling a single fall arrest system to an anchorage such as beams or girders
Chain Anchorage Connector is a temporary component for use near sharp edges or in high heat
D-Plate Anchorage Connector provides a permanent anchorage point
Large Hook with Strap is a temporary, overhead anchorage connector
ManSafe Freestanding Constant Force Post is tested and approved for use on concrete, single ply membrane, asphalt sanded, asphalt stone-chipped, and steel roof profiles
One Stop Shop for Your Needs Make sure your devices are properly calibrated. Ensure your device is in good working order. Need a device on short or long term?.