The worlds most advanced multigas detector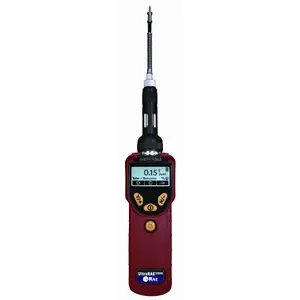 UltraRAE 3000+ Family of Gas Detectors
The UltraRAE 3000 is the most advanced compound-specific monitor on the market and one of the few monitors that deliver accurate measurement of benzene from 50 ppb to 200 ppm and other VOCs up to 10,000 ppm. A 60-second response for a benzene measurement snapshot and a unique 15-minute benzene STEL measurement provide excellent versatility for entry pre-screening, marine spill response, and refinery down-stream monitoring.
The UltraRAE 3000 is the most advanced Compound-Specific Monitor on the market. Its Photoionization Detector's (PID)extended range of 0.01 to 10,000 ppm in VOC mode and 10 ppb to 200 ppm in benzene-specific mode makes it an ideal instrument for applications, from entry pre-screening during refinery and plant maintenance to hazardous material response, marine spill response and refinery down-stream monitoring.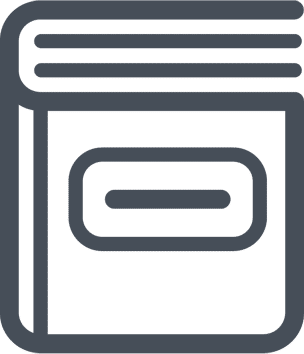 Total VOC measurement mode with extended range of 0.05 to 10,000 ppm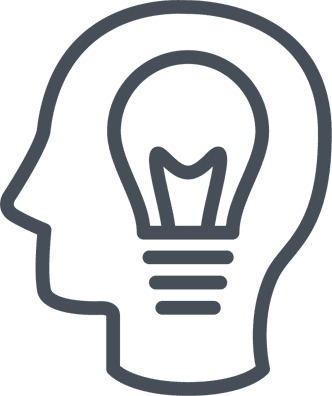 Dual detection mode for total benzene exposure assessment: 60-second snapshot or 15-minute STEL measurement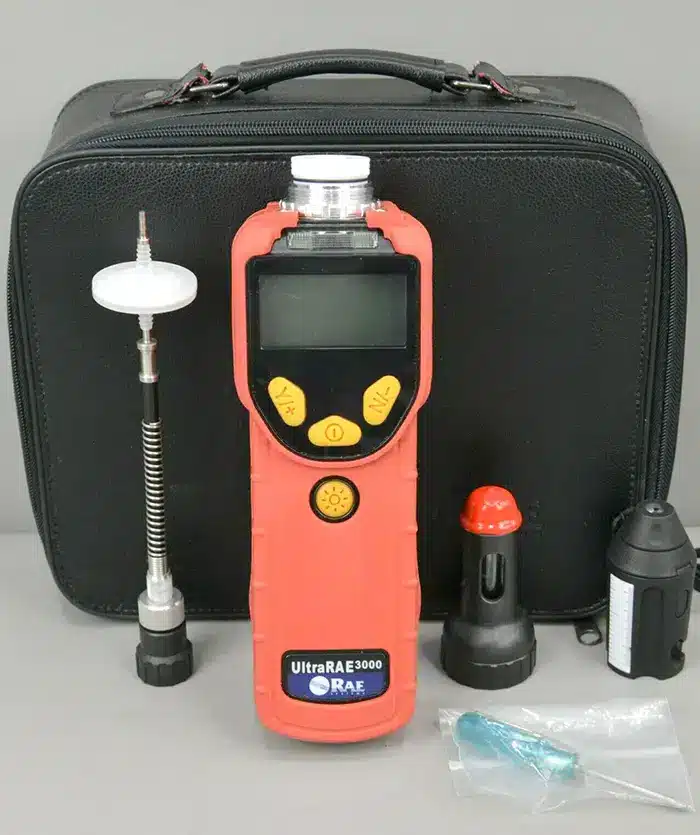 High sensitivity to benzene (as low as 10 ppb) provides a lower detection range for future benzene exposure limits. Lower risk of false alarms through advanced speciation methods.
New sampling probe design provides instant tube-breakthrough visibility for quick readings
Integrated RAE Systems Correction Factors list for more than 200 compounds for a wide range of testing
Confined space entry pre-screening during refinery and plant maintenance
Hazardous material response
Marine spill response
Refinery down-stream monitoring
Plant overhaul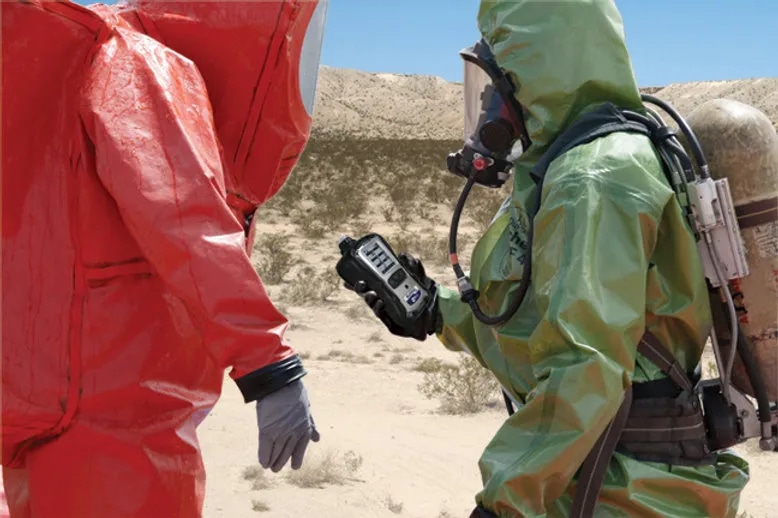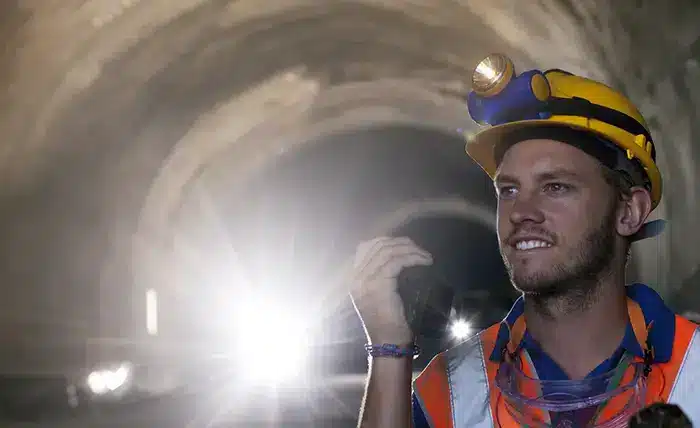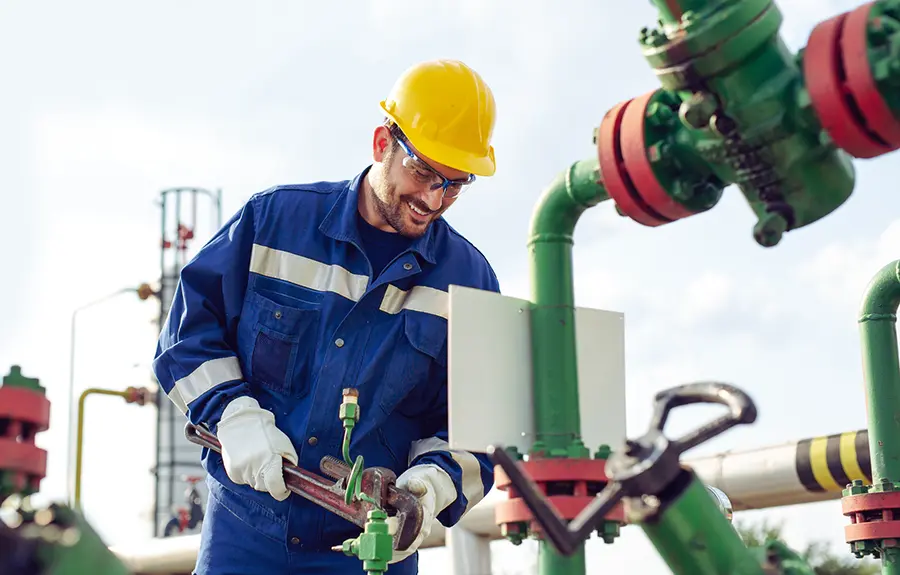 AutoRAE 2 Docking Station
Simplify bump testing and calibration of your RAE Systems gas monitors with the AutoRAE 2. Versatile and modular, it can be deployed as a single, stand-alone unit to calibrate one instrument at a time, or networked to support up to 10 units at once and calibrate for up to five distinct gases. One-touch bump testing and single-button operation for calibration make it easy to use. Upgradeable firmware protects your investment and ensures that it's always up-to-date, while the standard SD card for storage ensures your data is always at your fingertips.
One Stop Shop for Your Needs Make sure your devices are properly calibrated. Ensure your device is in good working order. Need a device on short or long term?.