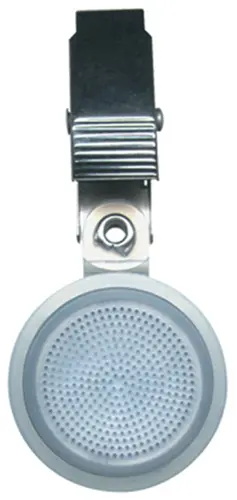 VOC Chek 575 Series Passive Samplers for PPM-level VOCs
The Passive Sampler for Organic Vapors collects organic vapors without the use of a pump. The sampler is validated for short-term and eight-hour sampling and 24-hour indoor sampling for some compounds. Use the sampler to test exposure to VOCs such as toluene, tetrachloroethylene, trichloroethylene, xylenes, ethylbenzene, 2-butanone (MEK), hexone (MIBK), benzene, butyl acetates, and styrene. Models exclusive for ethylene oxide and methanol are also available.
One Stop Shop for Your Needs Make sure your devices are properly calibrated. Ensure your device is in good working order. Need a device on short or long term?.