Easy to operate and to service — with an extensive
selection of sensor options.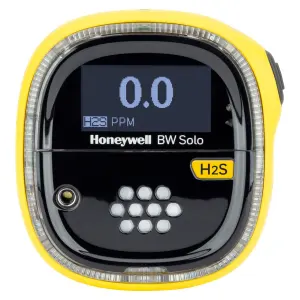 BW Solo Family of Gas Detectors
Honeywell's BW Solo is an easy to service single-gas detector with Bluetooth Low Energy (BLE) connectivity that provides real-time visibility into the status and safety of hazardous-area workers, helping companies respond faster, more knowingly and decisively to safety incidents. The BW Solo's small, lightweight profile makes it a comfortable and reliable companion for workers in hazardous environments, all with a reliable life span and easy to use one-button operation.
The first single-gas detector to feature the 1-Series sensor — for high accuracy, lower costs and safer workers.
The 1-Series sensor delivers fast response, reliable performance and long life, even in extreme environments. It's the next-generation sensor for the gases you monitor most.
Whether you're monitoring for common or exotic hazards — in petrochemical plants, power plants, steel manufacturing or other environments — Honeywell BW™ Solo has the sensor you need: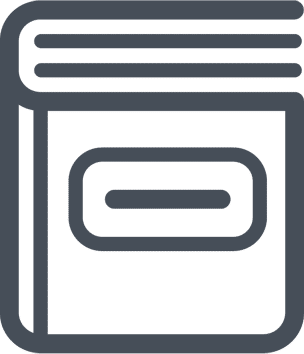 To change out the sensor filters, just pop off a door on the front of the detector — no screwdriver required. Sensor and battery replacement are also easy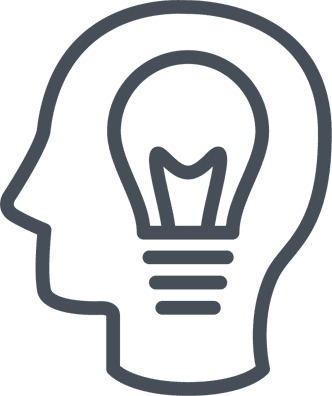 If there's a gas event, you can easily determine who used the detector and where.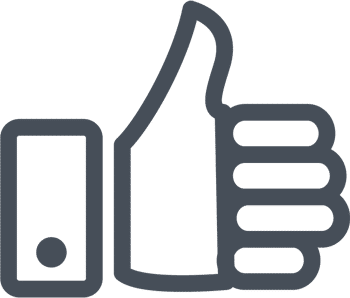 The Solo is easy to operate — even if you're wearing gloves!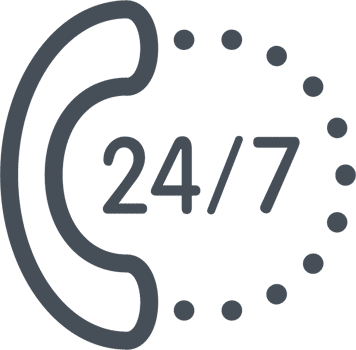 The Solo can see the peak gas reading in the past 24 hours, even if it didn't trigger an alarm.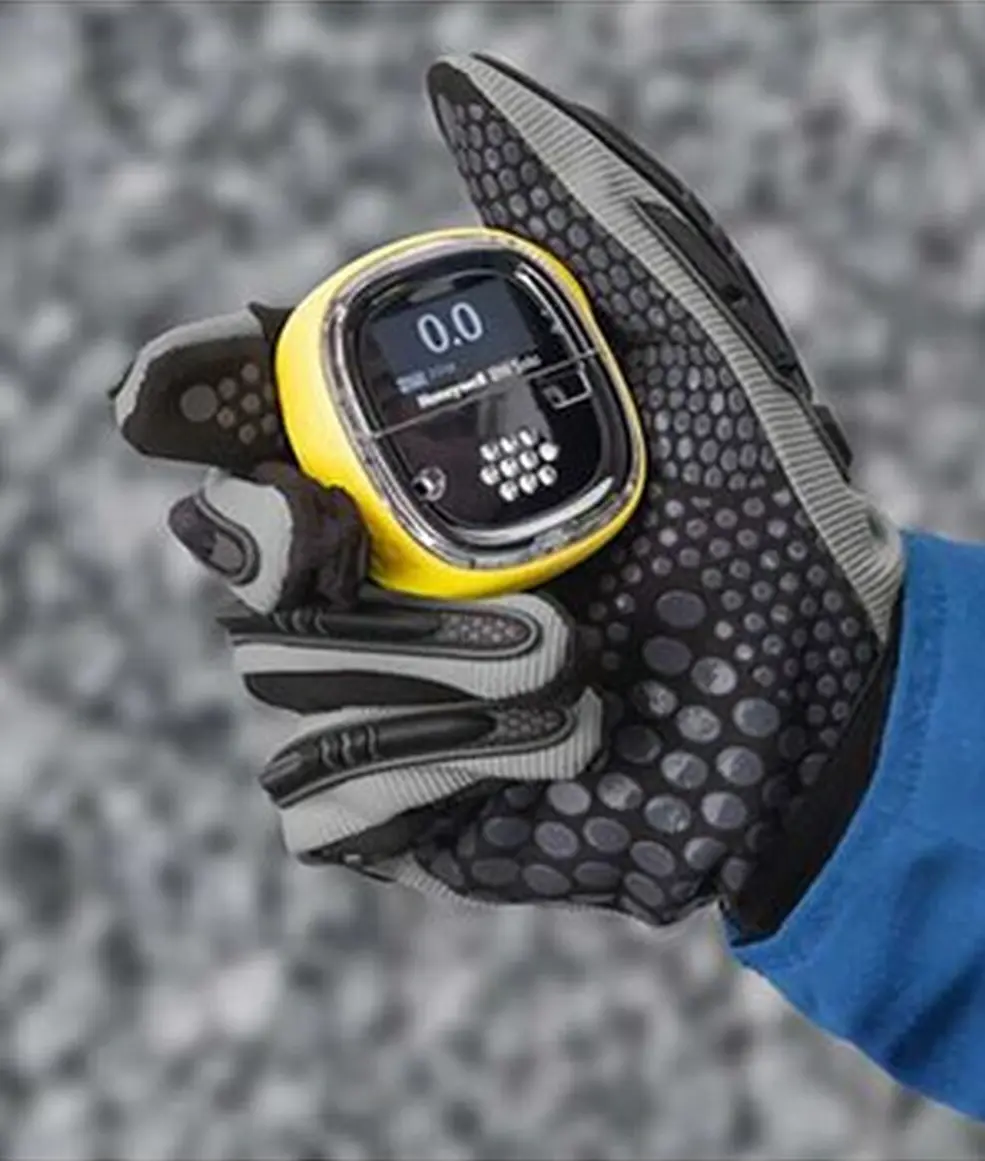 The 1-Series sensor has a compact square design, with one-third the height of the industry standard. That means a lighter, slimmer detector — plus faster sensor response time, because gas diffuses into it more quickly
No need to worry about sensors wearing out quickly, adding cost and downtime. Instead, the 1-Series sensor lasts up to five years, depending on gas exposure, along with a three-year warranty. Reduce your cost of ownership; increase your peace of mind
The 1-Series makes sensor replacement easy — with no need to disassemble the detector, exposing the printed circuit board. Just take the old sensor out and drop the new one in.
Despite the small size of the 1-Series sensor, it delivers consistently accurate readings, standing up to temperatures from -40°C to 60°C — plus transient pressure, humidity and other environmental extremes.
Clandestine Labs
Confined Space Entry
Emergency Response
Environmental Cleanups/ Remediation
Exploration
Fracking
Hazmat Response
Plant Shutdown & Turn-Around
Residential Calls
Urban Search & Rescue
Venue Protection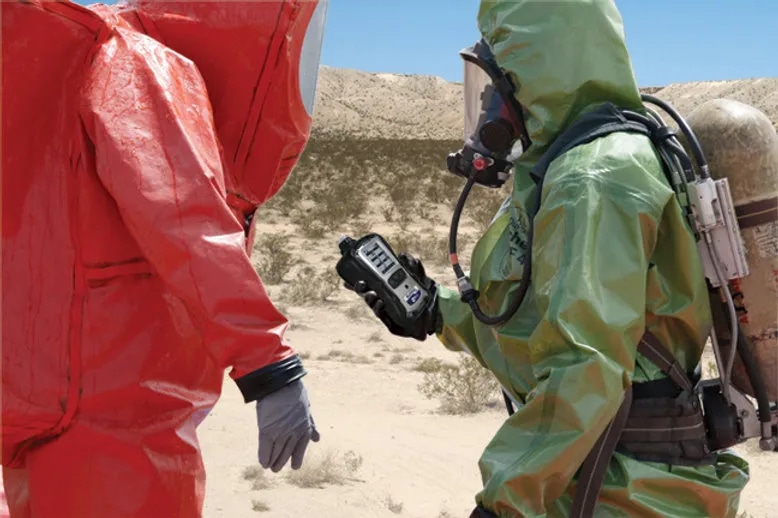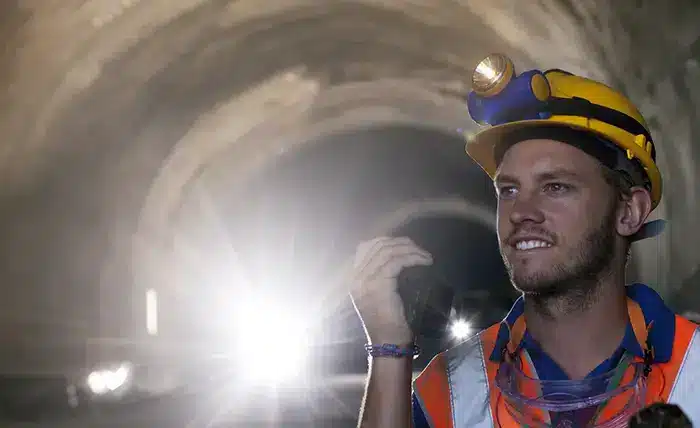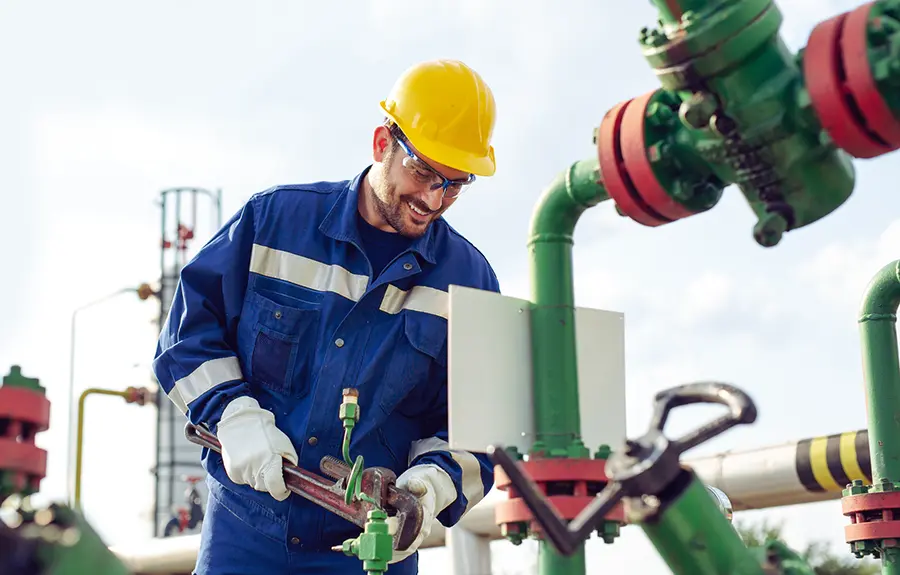 Intellidox Docking Station
IntelliDoX combines smart docking modules with our Fleet Manager II software to provide automated testing and record-keeping for all BW Clip detectors. Simply place the detector in the docking module, and it automatically tests the gas detector and sensors. Then use either USB or Ethernet to transfer bump tests, gas exposure events and more to your computer, where you can use the software to analyze the data, track compliance and configure the detectors.
.
Use IntelliDoX to activate the BW Clip Series non-compliance indicator. It flashes red when a bump test is due or a gas event occurs. This way, workers can help each other improve safety by easily spotting non-compliant detectors.
One Stop Shop for Your Needs Make sure your devices are properly calibrated. Ensure your device is in good working order. Need a device on short or long term?.