Built for the harshest industrial working conditions all in a light weight package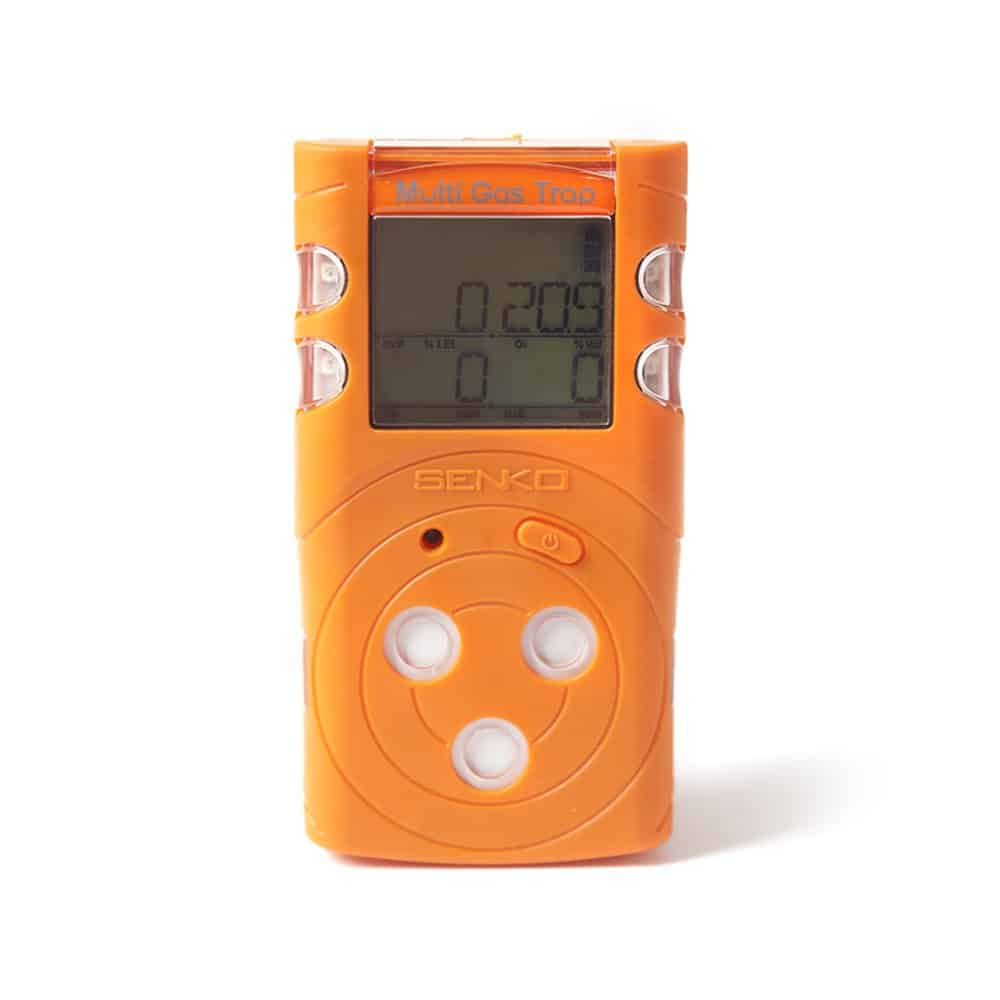 MultiRAE is the most advanced portable chemical detector on the market. With the flexibility of up to six gas sensors and the convenience of wireless portability, this multi-gas monitor is versatile and customizable, while delivering real-time access to instrument readings and alarm status from any location. Choose from 25 sensor options including LEL, PID, NDIR, and exotics that can be easily changed in the field. With five built-in alarms, including man down, and wireless connectivity to your command center, MultiRAE delivers vital information for fast incident response.
The MGT IR is durable, lightweight and simple to use making it a simple and affordable way to detect gases in many industrial environments, including confined spaces. Enjoy continuous display of all four (4) gas concentrations simultaneously, alarms, calibration and battery condition for quick heads up information.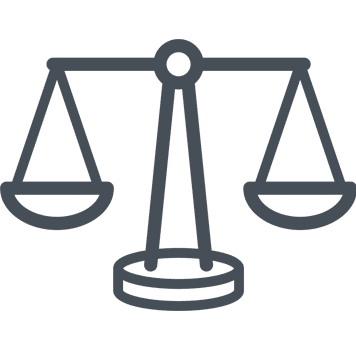 Weighing just 240g ensures that workers won't be fatigued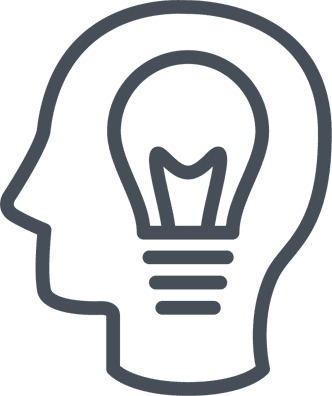 Measuring 2.5″ by 4.5″ this compact device won't be in your workers way!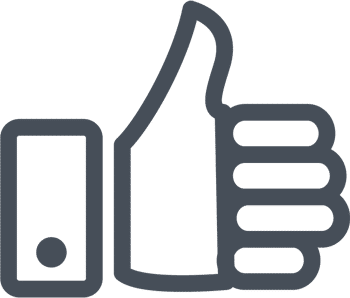 Take the guess work out with one button operation, just one and done!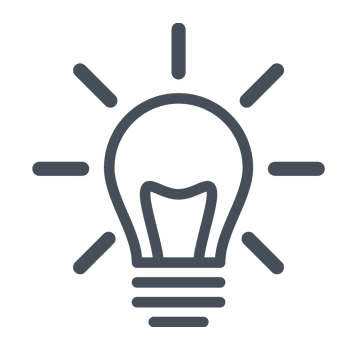 Fully lit display aides in confined spaces or working a night shift.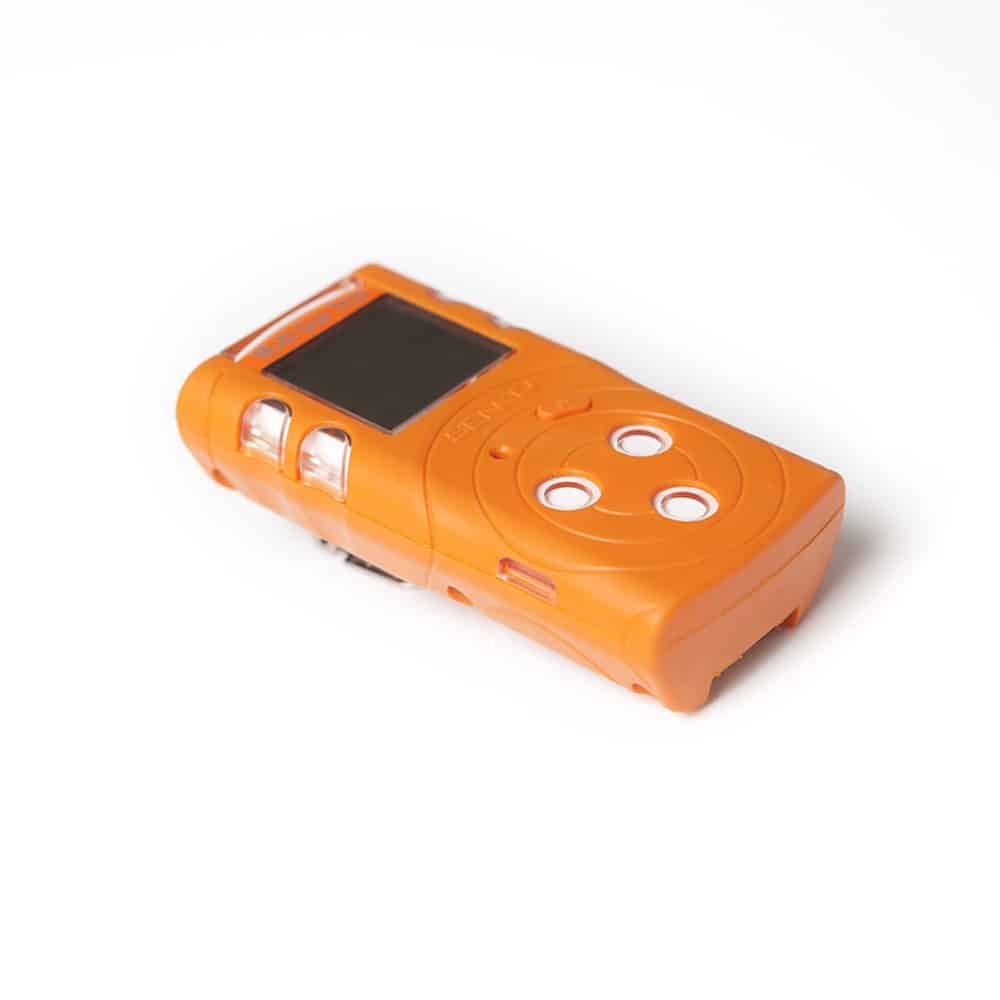 Get extended use with the MGT's replaceable sensors. Easy to replace sensors enables longevity and cost savings.
With a two month battery life, you'll recharge less and get more work done without needing daily charging.
Enjoy a full 2 year support program with Senko Canada
Device Management with Honeywell SafetySuite
Clandestine Labs
Confined Space Entry
Emergency Response
Environmental Cleanups/ Remediation
Exploration
Fracking
Hazmat Response
Plant Shutdown & Turn-Around
Residential Calls
Urban Search & Rescue
Venue Protection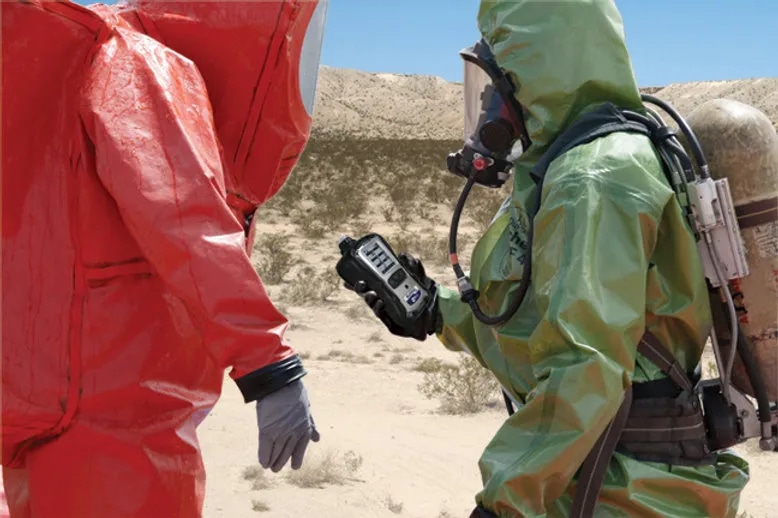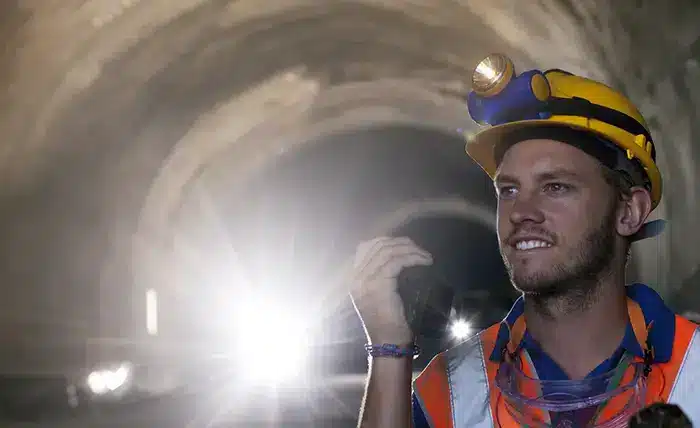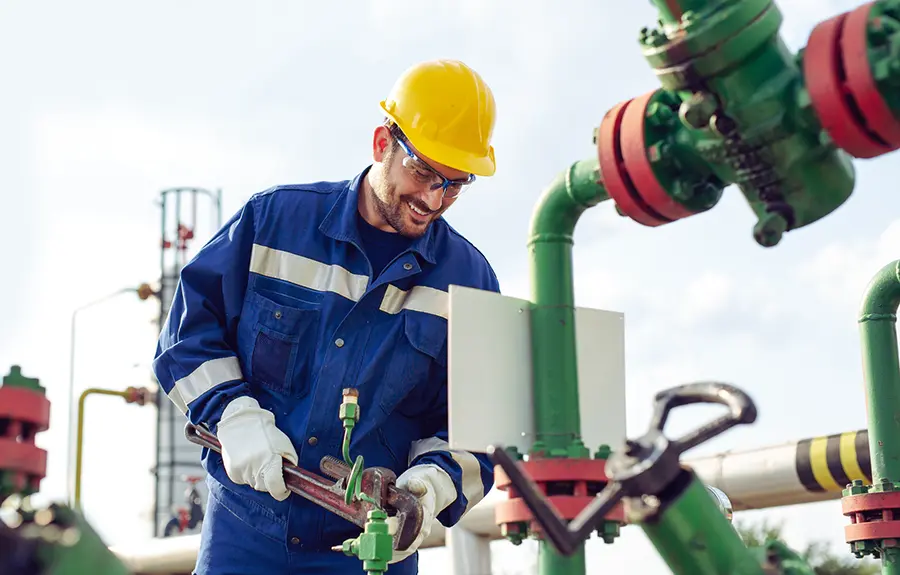 One Stop Shop for Your Needs Make sure your devices are properly calibrated. Ensure your device is in good working order. Need a device on short or long term?.