The GX-6000 is a game changer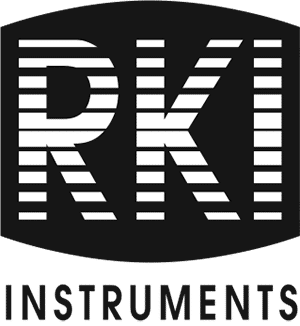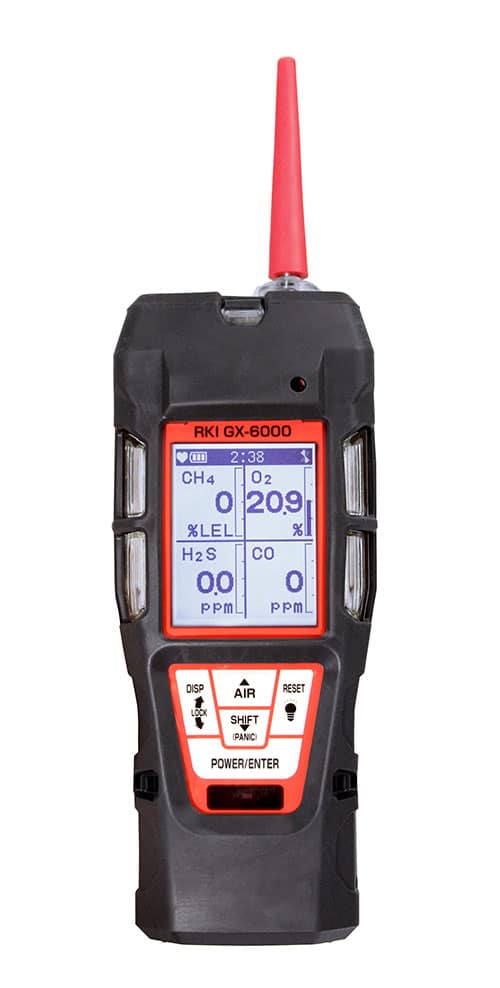 GX-6000 Family of Multi-Gas Detectors
RKI GX-6000 sample draw gas monitor for detecting up to six gases, including VOCs. Potential sensor configurations includes: standard four gases (LEL, O2, H2S, CO), PID (high and low range), IR methane, IR hydrocarbons, IR CO2 (ppm or % volume), SO2, NO2, HCN, NH3, and Cl2. Features 5 operating modes: normal, leak check, inert, bar hole, and snap log
This powerful hand-held instrument is capable of simultaneously monitoring up to 6 gases. With 5 bright LED lights on 3 sides of the instrument, alarms are easily seen from a variety of perspectives. With vibration and loud audible alarm, GX-6000 will easily alert users when needed.
In addition to the standard 4 confined space gases which include combustibles, O2, CO, & H2S, the GX-6000 has 2 additional smart channels that accept PID, IR or super toxic sensors.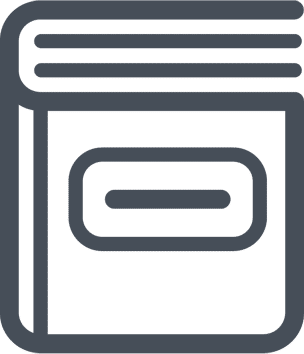 Over 600 VOC gases to choose from as standard when equipped with a PID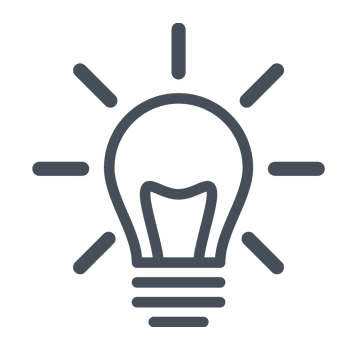 Choose from 4 PID sensors, 10.0 eV, 10.6 eV (low or high range), and 11.7 eV.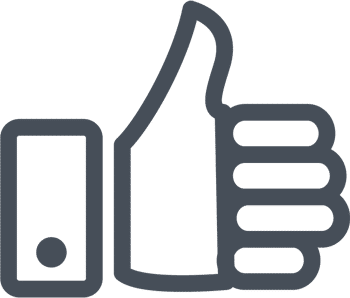 Choose from these testing types, normal, leak, bar hole, inert and snap log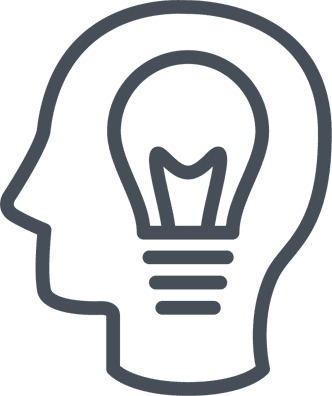 In addition to the standard 4 gases, 2 additional smart channels can accept PID, IR or super toxic sensors.
.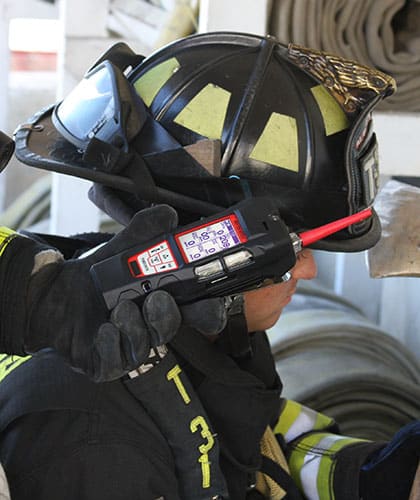 Equipped with a removable impact-resistant rubber boot and a dust and water resistant enclosure with an IP-67 rating to withstand tough conditions.
In addition to the standard, visual, light and alarm sounds, the GX-6000 comes with a Man Down Alarm to have extra safety for your workers.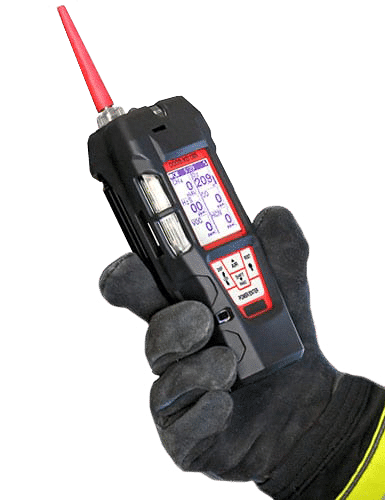 Extensive on-board gas libraries of over 600 VOCs 
Choosing from the library is easy with a personalized favourites list of 30 commonly used VOC's as well as a list of 8 of the most recently used VOC's.
Confined space entry
Hazmat response teams
Arson investigation
Remediation sites
Perimeter monitoring
Leak detection
Landfill monitoring
Wing tank entry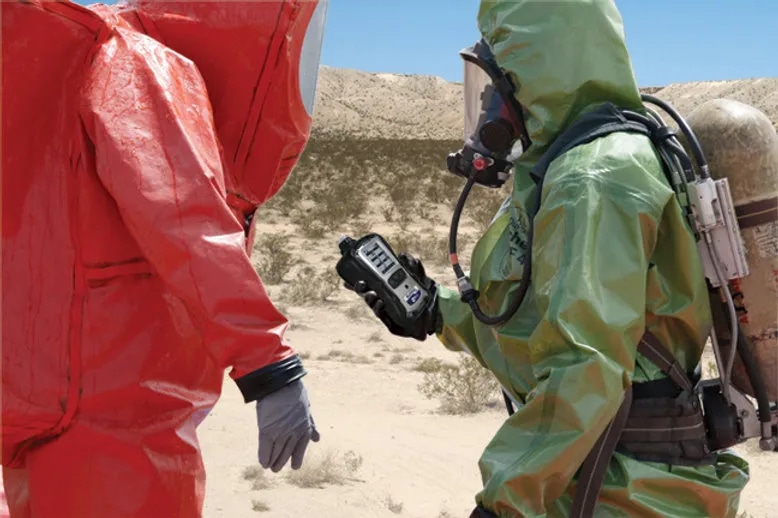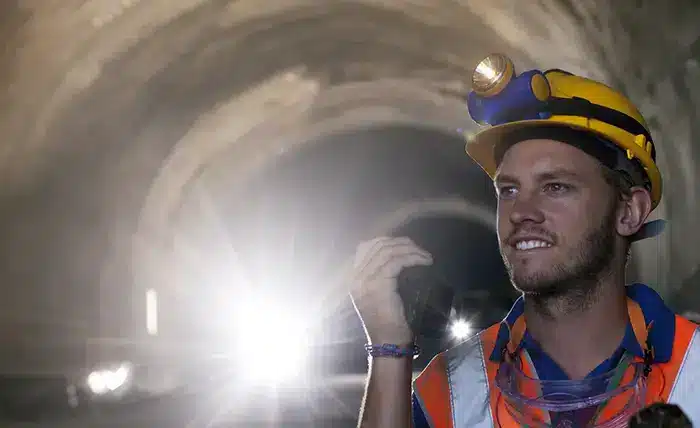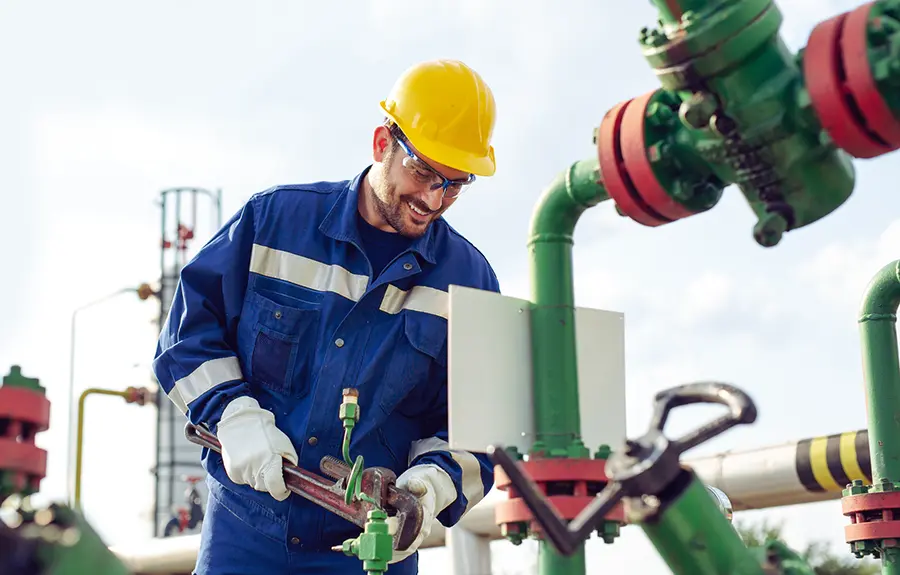 One Stop Shop for Your Needs Make sure your devices are properly calibrated. Ensure your device is in good working order. Need a device on short or long term?.