The toughest 4-gas monitor on the market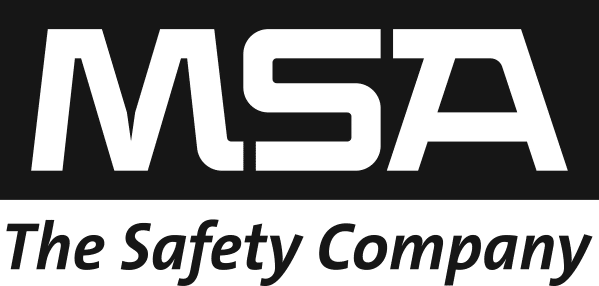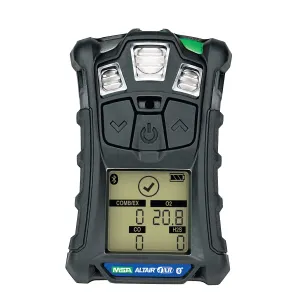 Altair 4XR Family of Gas Detector
The ALTAIR 4XR Gas Detector by MSA is built to handle and outperform the toughest environments for a variety of applications. Equipped with rapid-response MSA XCell® sensors and backed by a 4- year warranty makes this 4-gas monitor an excellent solution for ensuring safety when you need it most.
The MultiRAE is the most advanced portable chemical detector on the market. The MultiRAE delivers the broadest PID sensor range in its class and the versatility to support 25 intelligent interchangeable sensor options (such as PID, NDIR for combustibles and CO2, ammonia, chlorine, formaldehyde, and phosphine) to fully meet the monitoring needs in a variety of applications, including industrial hygiene, personal protection, leak detection, and HazMat response.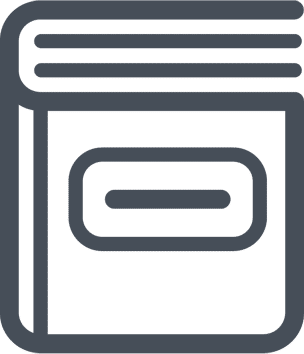 Bump and calibrate with 1/2 the test gas and in 1/2 the time vs. industry average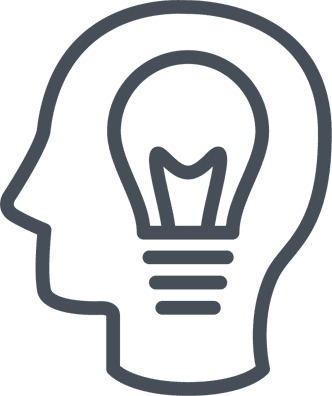 2X faster than industry average sensor reaction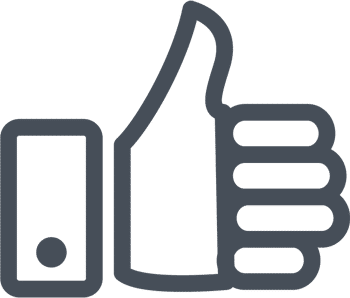 Built so tough that it can withstand a 25-ft (7.5m) drop onto concrete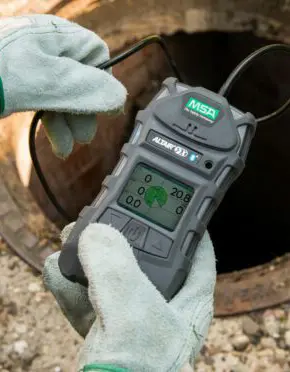 Every XCell Sensor is built by MSA with a proprietary embedded ASIC microchip that drives the sensor and converts its output to a digital signal. This microchip is much more than a digital sensor; XCell Sensors perform real-time environmental corrections, provide plug-and-play capabilities and deliver greater RF immunity with higher overall performance.
Ensure your gas detectors are ready for work and reduce downtime (bump tested, calibrated and with sensors functioning properly).
MotionAlert option tells others that user has become immobile for better worker safety
Confined Space Entry
Fire Service
Construction
General Industry
Mining
Oil & Gas
Utilities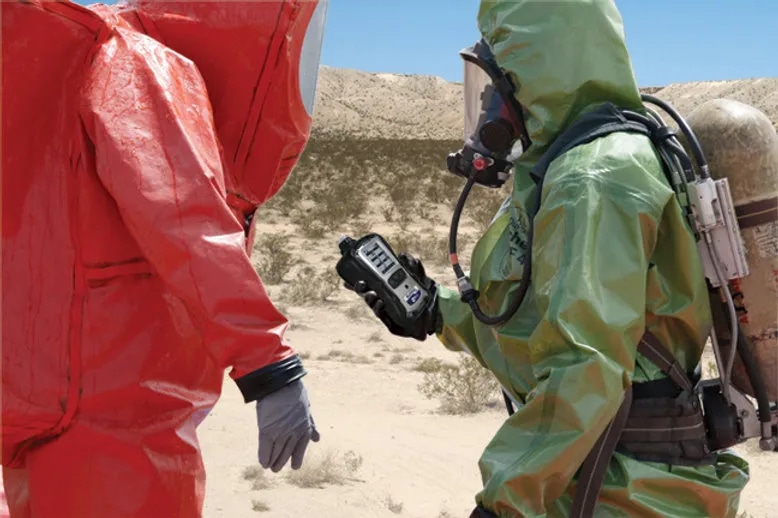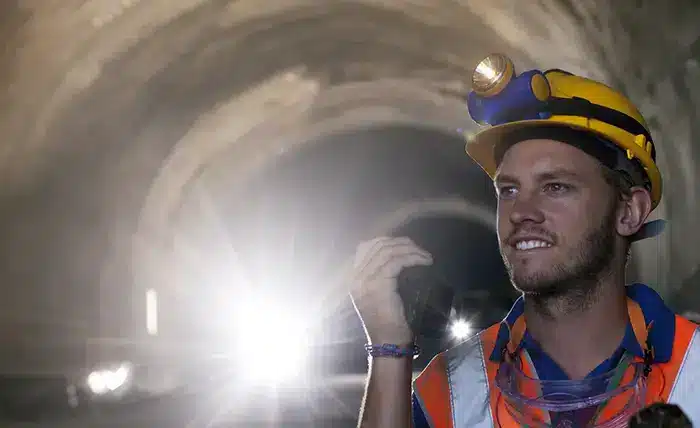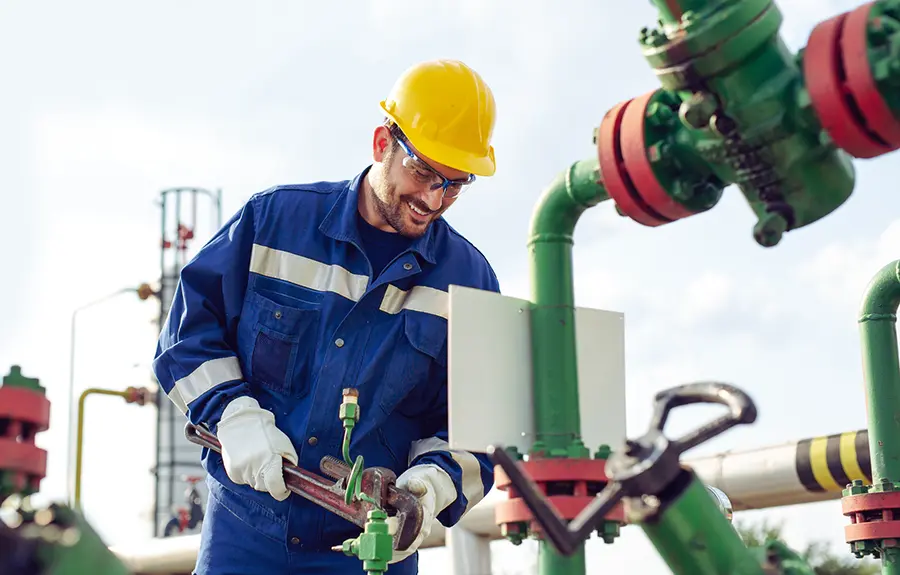 Galaxy GX2 Automated Test System
Simplicity counts with the MSA Galaxy GX2 Automated Test System for advanced safety management and effortless operation. The Galaxy GX2 Automated Test System provides simple, intelligent testing and calibration of Altair 2X Single-Gas Detectors and Altair 4XR and Altair 5X Multigas Detectors. Easy-to-use automated test stand offers high performance as either stand-alone unit or integrated portable detector management system, enabling total data access and control of the MSA Altair family Gas Detector fleet
One Stop Shop for Your Needs Make sure your devices are properly calibrated. Ensure your device is in good working order. Need a device on short or long term?.