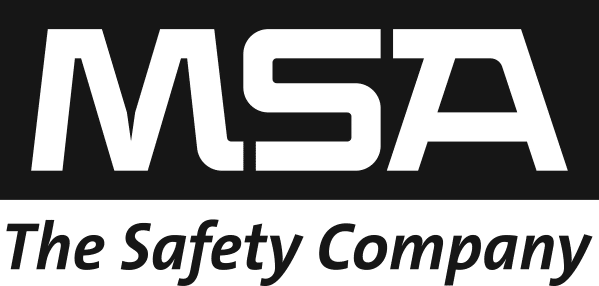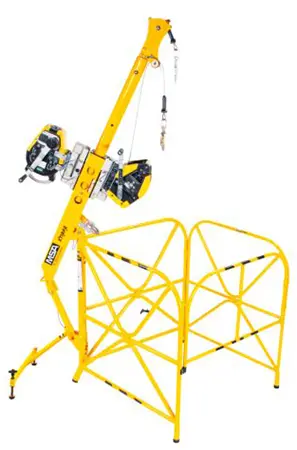 MSA XTIRPA confined space entry systems allow for vertical or horizontal entry into many common confined space applications such tanks, vessels, transformers, sewers & manholes. These systems are lightweight, portable and easy to setup allowing for users to save time throughout the workday.
MSA XTIRPA Manhole Guard & Manhole Collar Systems
Extremely light weight making it easily portable
One person set up in just a few minutes
Allows for non-entry rescue of a confined space entrant via Workman Rescuer
Lift and lower personnel and materials via the Workman Winch eliminating the need for ladders
MSA XTIRPA XLT System
Offers versatility when looking for elevated tie-off platform solutions.
MSA XTIRPA Pole Hoist System
Designed for horizontal & vertical confined space entry.
MSA XTIRPA Adapter Base System
Wide variety of adapter bases for multiple applications
Adapter base systems are permanently affixed to existing structures for work areas that require regular set-up and tear-down.
Used in conjunction with the MSA XTIRPA universal davit arm for vertical entry into confined spaces.
MSA XTIRPA Vehicle Hitch Mount System
Customized to accommodate a variety of confined space applications
Commonly used with rescue vehicle
MSA XTIRPA Counter Weight System
Ideal for movement and access between various confined space entry
points in the same area
One Stop Shop for Your Needs Make sure your devices are properly calibrated. Ensure your device is in good working order. Need a device on short or long term?.