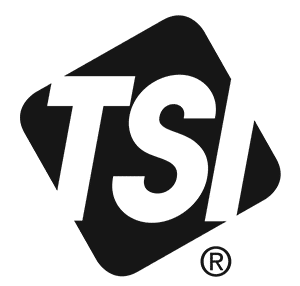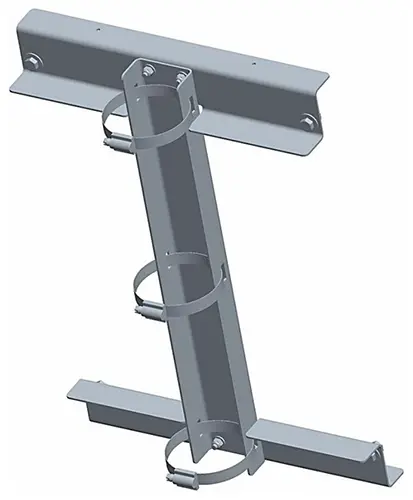 8537 Pole Mounted Environmental Enclosure
Built upon proven DustTrak technology that thousands of people use every day, the DustTrak Environmental Enclosure 8537 is a pole-mounted, weatherproof enclosure custom built to house DustTrak units for long-term, outdoor monitoring.
One Stop Shop for Your Needs Make sure your devices are properly calibrated. Ensure your device is in good working order. Need a device on short or long term?.