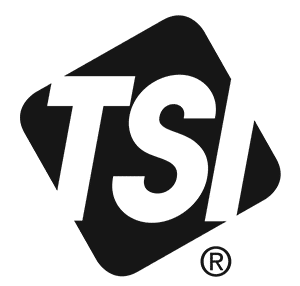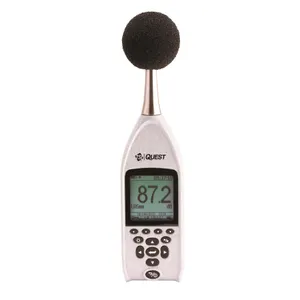 TSI QUEST Sound Examiner 400 Series
TSI Quest Sound Examiner SE-400 Sound Level Meters come in a variety of models to meet your sound measurement needs.
One Stop Shop for Your Needs Make sure your devices are properly calibrated. Ensure your device is in good working order. Need a device on short or long term?.