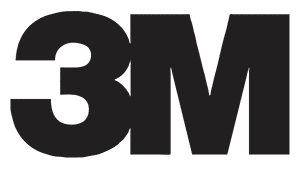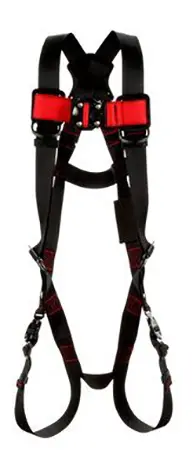 3M Protecta Family of Harnesses
PROTECTA harnesses are built for a single purpose – Fall protection at reasonable cost.
With PROTECTA you get modern comfort interwoven with long proven fall protection technology. The harnesses are built from durable materials with a corrosion resistant finish. The webbing is machine washable, lightweight and some models include comfort padding along the shoulders, back and leg
One Stop Shop for Your Needs Make sure your devices are properly calibrated. Ensure your device is in good working order. Need a device on short or long term?.