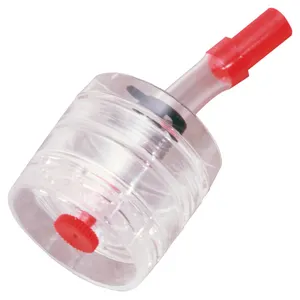 Microvacuum Cassettes for Surface Sampling
SKC Microvacuum Cassettes enable efficient collection of asbestos or fungal spores. Available with an MCE or polycarbonate filter each microvacuum cassette features a microvacuum nozzle for sampling of settled dust on surfaces. The contaminants are collected using a high flow pump (10 L/min), whilst the nozzle enables easy sampling on irregular surfaces such as carpet. They are specified in ASTM D5755 and D5756. Use a Template to define an area for analysis of the collected sample.
One Stop Shop for Your Needs Make sure your devices are properly calibrated. Ensure your device is in good working order. Need a device on short or long term?.