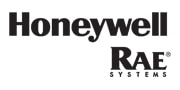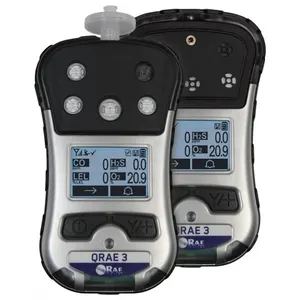 QRAE 3 Family of Wireless Gas Monitor
QRAE 3 is a wireless compact monitor for one to four gases provides detection and monitoring of Oxygen (O2), Combustibles, and a wide range of toxic gases. The QRAE 3 can deliver wireless real-time instrument readings and alarm status 24/7. providing better incident visibility that can improve response time when it matters most.
One Stop Shop for Your Needs Make sure your devices are properly calibrated. Ensure your device is in good working order. Need a device on short or long term?.