Reliable gas detection in the harshest working
environments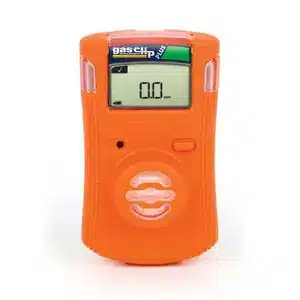 Gas Clip SGC Family of Detectors
Gas Clip Single Gas Clip Plus (SGC Plus) portable single gas detector for monitoring CO (0-300 ppm). Features adjustable alarm set points and real-time gas reading capability. Two-year continuous run-time with no charging required. Also features the new Hibernate Mode which allows the monitor to rest when not in use, extending the lifespan of the detector.
At Gas Clip Technologies, we use the latest technology to enhance customer safety. We quality test 100% of our detectors, not just a random sample. That's why we can offer a low cost of ownership. There are no hidden service charges, just reliable detectors that will help your facility workers and contractors do their jobs safely, productively and cost effectively.
Whether it's the hottest or the coldest environment, our Single Gas Clip is designed and tested to provide worker safety in the harshest working conditions.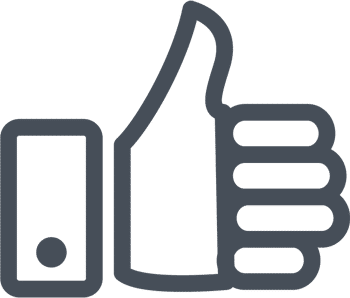 Simple-to-use one-button operation for your workers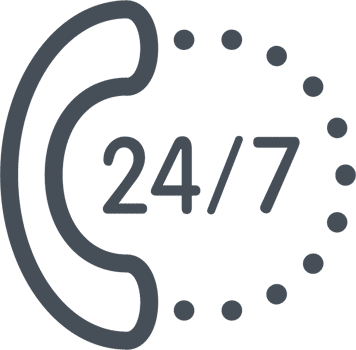 Easy two-way IR comms for event downloads, bump tests & updates
.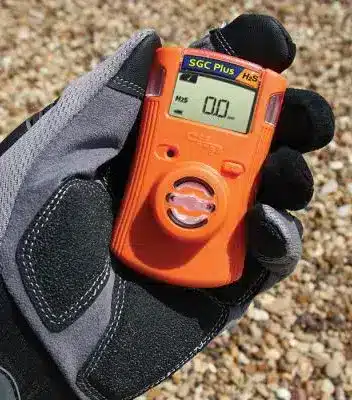 With programmable individual detector identification keep track of your devices across your work site
Unmatched sensor reliability for H2S, CO or O2 for rugged environments
Clandestine Labs
Confined Space Entry
Emergency Response
Environmental Cleanups/ Remediation
Exploration
Fracking
Hazmat Response
Plant Shutdown & Turn-Around
Residential Calls
Urban Search & Rescue
Venue Protection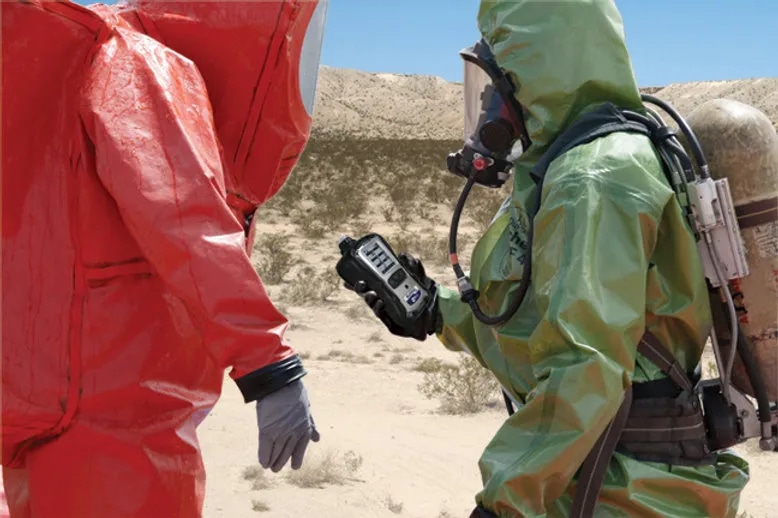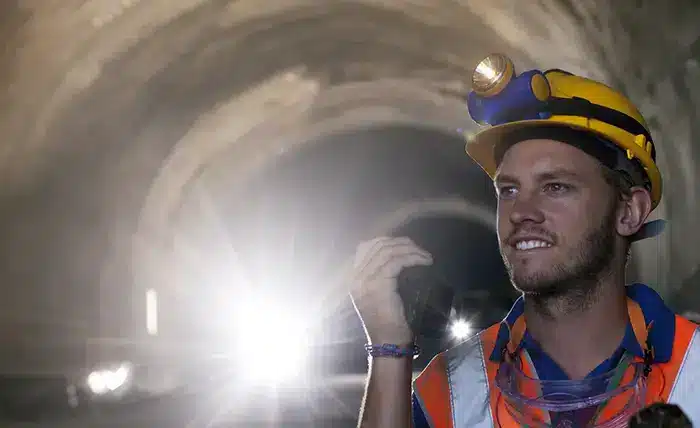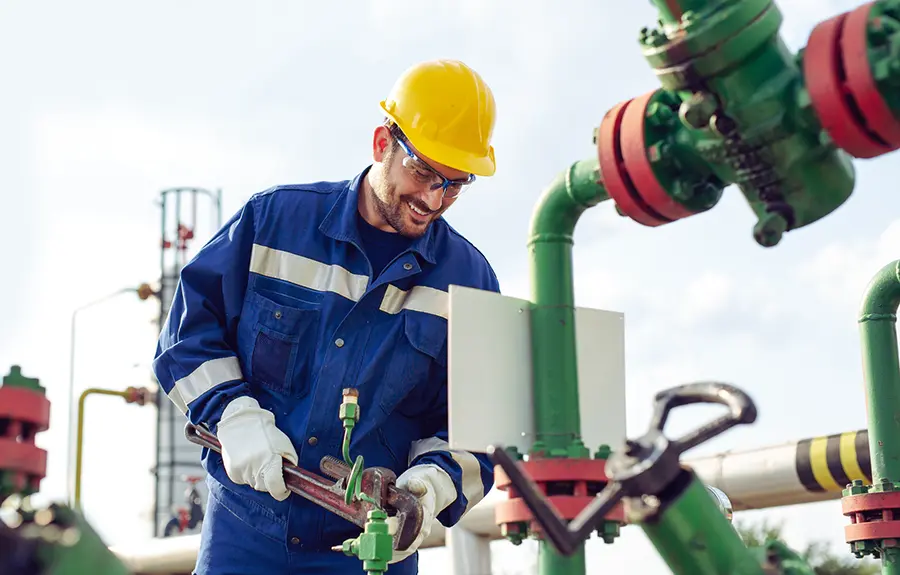 One Stop Shop for Your Needs Make sure your devices are properly calibrated. Ensure your device is in good working order. Need a device on short or long term?.